It's time to stock up Bailey's, cabbage, corned beef, and shamrocks!
Annual St Patrick's Day Events:

The Raising of the Ancestral Irish Flag in Ryan Park.
Traditional Irish Music all night at Callaghan's!
Irish History in Mobile:
St. Patrick's Day is a big deal in Mobile, AL. Have you ever wondered why?
Many Irishmen immigrated to the south to escape the famine of the late 1840s. A number of Irishmen began to work as laborers and later as firemen and police officers.

The Friendly Sons of St. Patrick: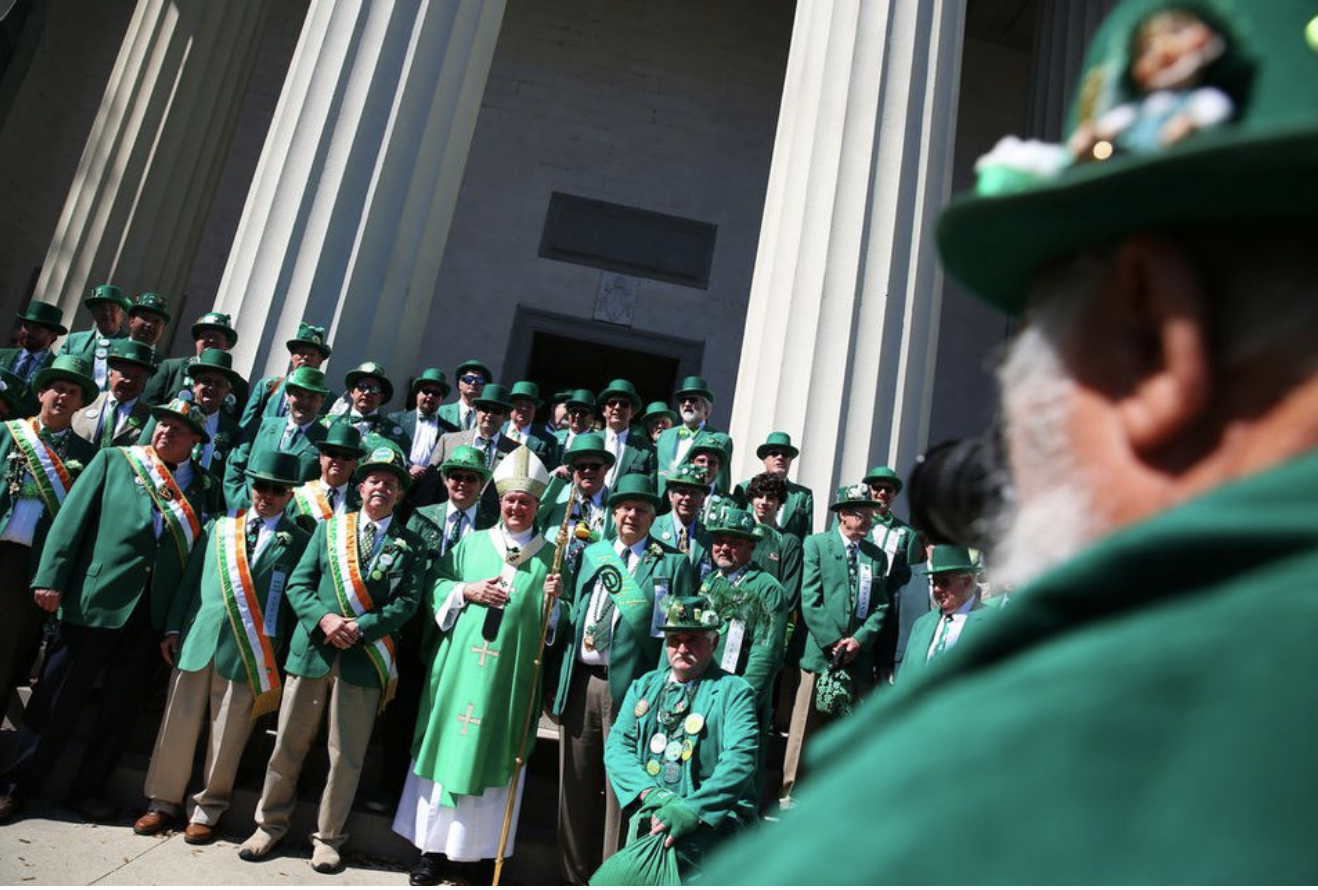 On March 17, 1784, a group of New York City's Irish officers who had served in the Continental Army formed the Society of the Friendly Sons of St. Patrick.

"We take over the city of Mobile for one day," said Bailey, treasurer of the nonprofit organization that parades each year. "We run amok. Bartenders and waitresses, beware." R. Gary Bailey, The Friendly Sons of St. Patrick, Mobile Alabama
Mission Statement:
To aid and assist needy persons emigrating from Ireland to the United States, to improve the education and level of scholarship of those of Irish birth and lineage in the United States and in Ireland by scholarships and grants; to make contributions to other worthy charitable and religious organizations and causes; appropriately to record and memorialize the exploits of the Irish in the United States, in Ireland and elsewhere; to strengthen the bonds of friendship between the people of Ireland and the United States.
The Crichton Leprechaun:
It's not a St. Patrick's Day without an honorable mention to the favored Mobile (Crichton) Leprechaun! This "amateur sketch" became an instant classic icon for Mobile after the huge news story broke in 2006 thanks to our local NBC affiliate WPMI-TV. You can buy t-shirts, hats, cozies, key-chains, and almost anything you can imagine featuring this "mysterious" leprechaun.

In 2019, Mobile's own Ellenjay Bakery "amateur sketch" cookies were featured on Jimmy Kimmel!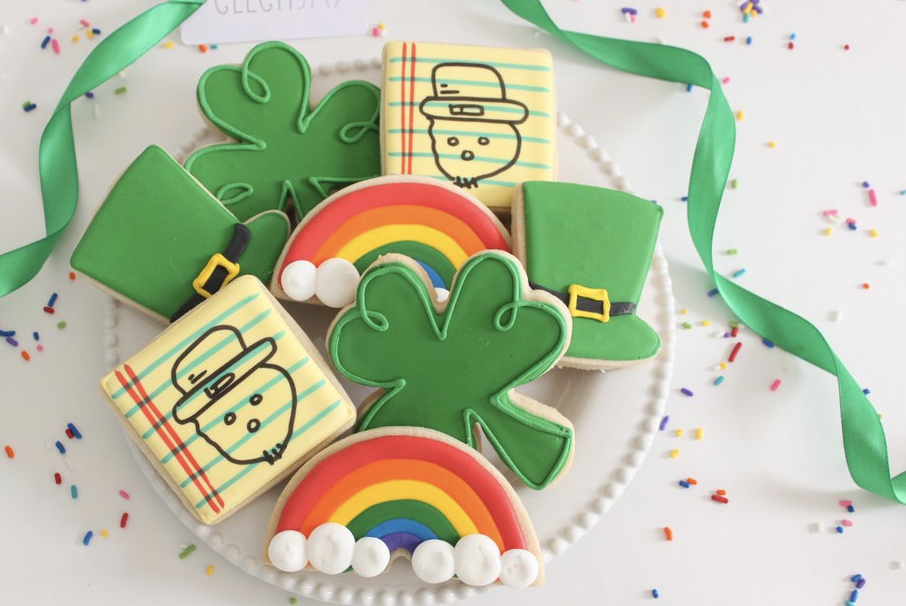 Grab your cookies at Ellenjay before they disappear!
Mobilians Love Coffee…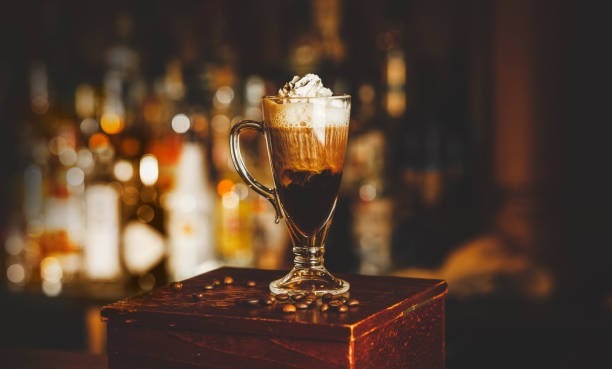 We've got everything you need to make the perfect Irish Coffee!
This is the ingredients offered by the creator of the drink, Joe Sheridan, to make a true Irish Coffee:
Cream - Rich as an Irish Brogue
Coffee - Strong as a Friendly Hand
Sugar - Sweet as the tongue of a Rogue
Whiskey - Smooth as the Wit of the Land
Whether you are celebrating your Irish roots or just love a good time, Happy St. Paddy's Day from Mobile, AL… and the Crichton Leprechaun.