Mobile is the city that was born to celebrate. We can't wait for you to call it home.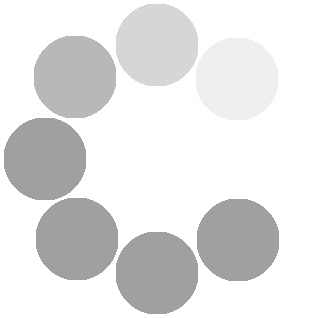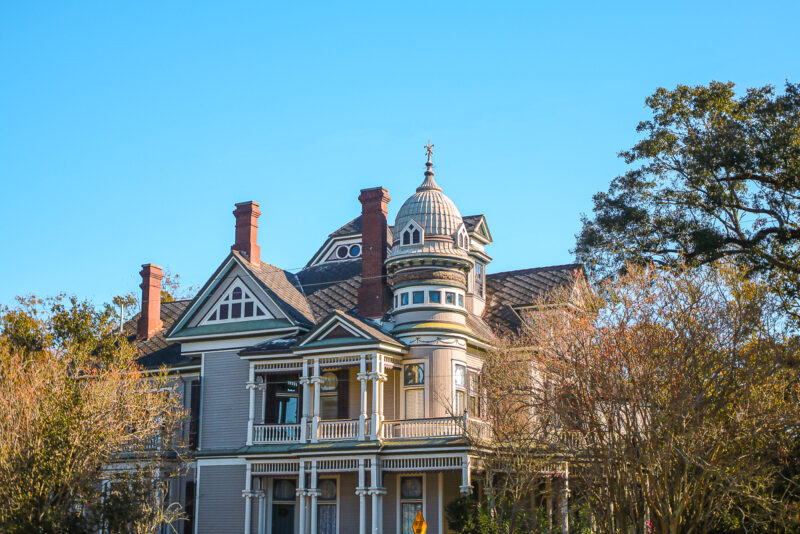 From country to coast, Mobile, Alabama accommodates any type of life you could want. Rolling hills and acres for your animals? We've got it. Want to wake up to the sound of waves? No problem. Walk or bike to your favorite coffee shop from your apartment downtown? Sure thing. Whether you live by the water, in the city, out in the country, or anywhere in between, Mobile offers affordable housing. Living in Mobile allows you to live your best life and have money left at the end of the month.
More Details Below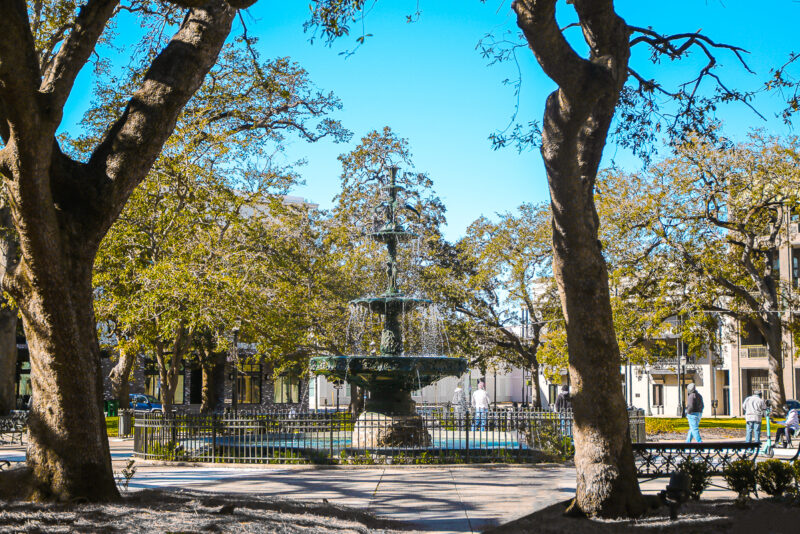 Mobile is home to competitive utility companies that understand our climate. As the temperature rises your wallet shouldn't have to sweat. Alabama Power, Spire, and MAWSS make sure your comfort is never compromised when it comes to keeping your home running. You deserve fast internet that works for you, that's why when it comes to providers, we make sure you have options. Mobile lets you get big city amenities without all the traffic.
More Details Below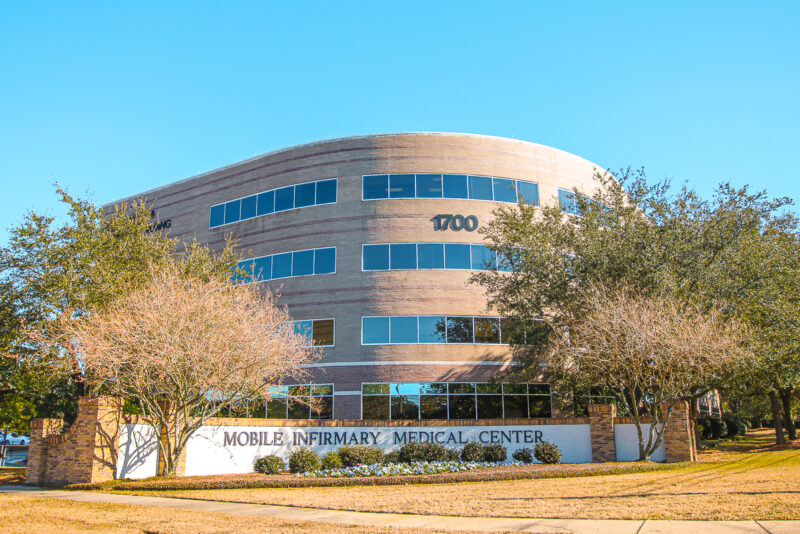 Home to 5 major hospitals, including a level one trauma center, Mobile prioritizes healthcare for its residents. Top ranked hospitals like USA Health, and Women's and Children serve as the regions go to for the most critical cases. You can rest easy knowing that the quality of care is never compromised; Mobile is home to medical professionals at the top of their field who are dedicated to your health and wellness.
More Details Below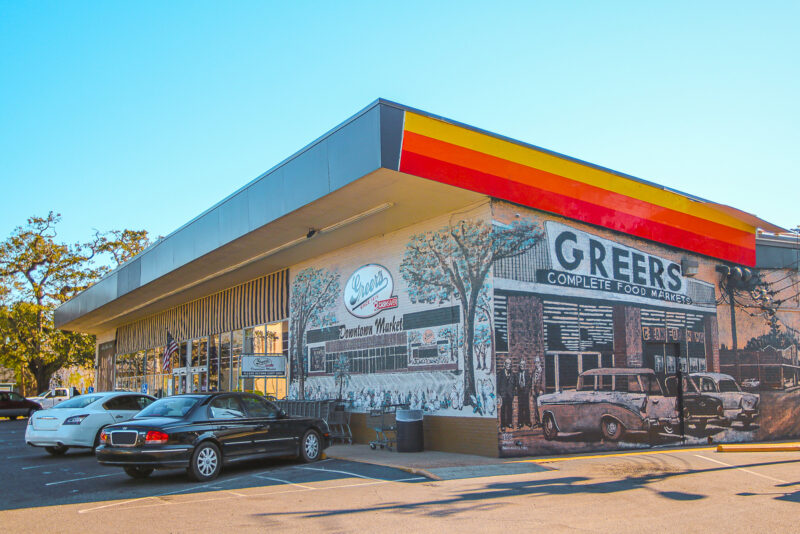 We think you should be able to eat well and not pay a fortune to do so. Mobile is home to both local grocers and box stores so you can find groceries that meet your needs at a price point you're comfortable with. Being close to farmland means fresh produce from places like Mac's Produce and fresh meat from boutique meat markets like Mosley's. Whatever your palate desires, Mobile can deliver.
More Details Below
Comparison of Cities
| Comparison | Mobile, AL | | National Average |
| --- | --- | --- | --- |
| Composite Index | 93.7% | | 100% |
| Housing | 73.9% | | 100% |
| Utilities | 105.5% | | 100% |
| Healthcare | 105.4% | | 100% |
| Groceries | 100% | | 100% |
IT'S TIME TO EXPLORE THE AREA