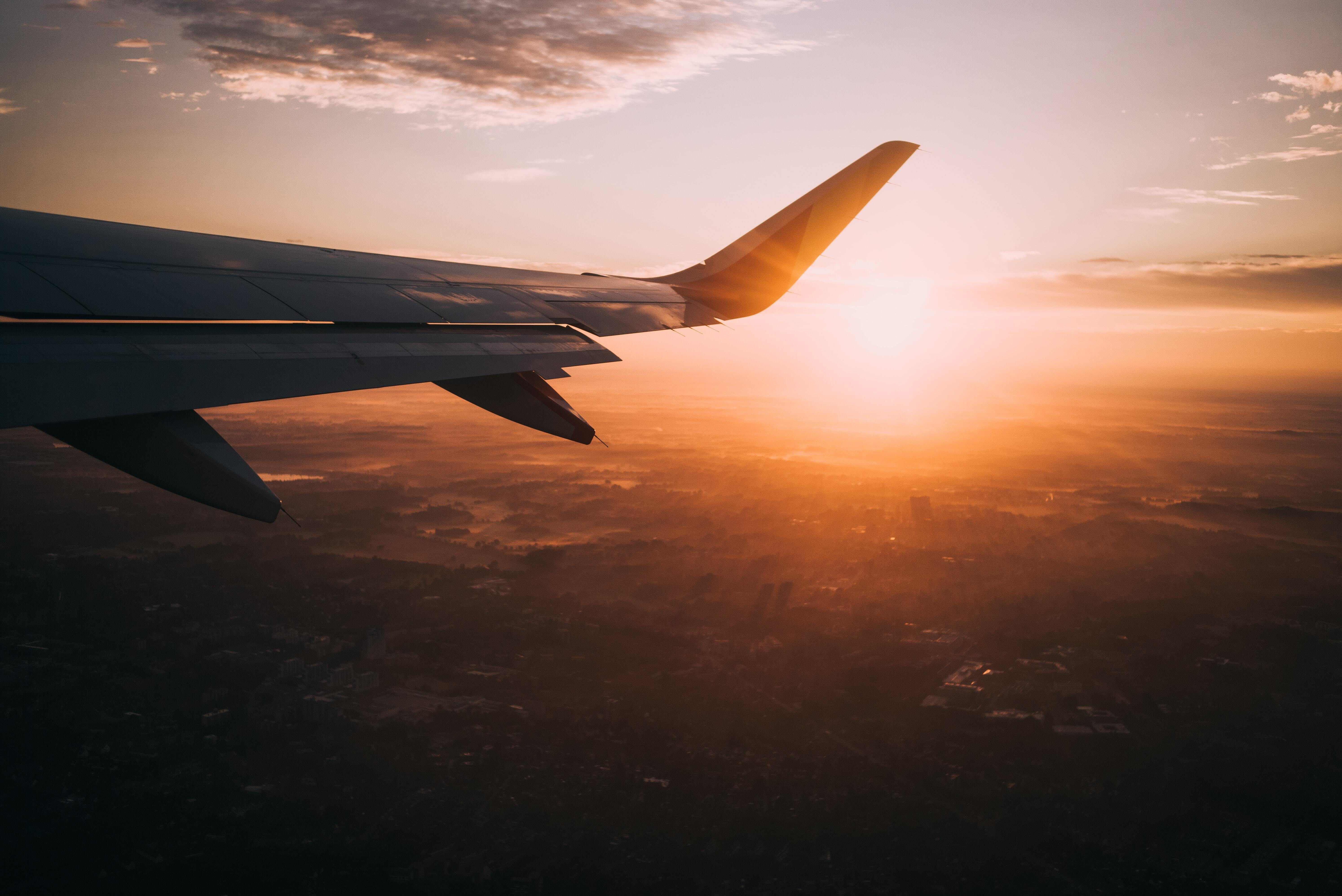 Wouldn't it be nice to not have to travel to New Orleans or Pensacola to find cheaper flights? Mobile is working on it.
A team of experts are developing a master plan to bring a larger and more conveniently located airport to downtown Mobile, relocating all commercial flights from Mobile Regional Airport to Brookley. While it is still a few years away from being finished, the goal for the $160 million project is an eight-gate terminal airport offering a variety of airlines and lower ticket prices.
The Covid-19 Pandemic has taken a toll on the aviation industry, but it may just give Mobile enough time to plan, develop, and execute this new airport before the airline market returns in full swing.
For the full Master Plan click here.
"We need and encourage your participation in this process to create a thoughtful and successful plan. This website will provide access to pertinent information related to the Master Plan, including meeting dates, project schedule, contact information and regular posting of project information, so please take the opportunity to look over these materials, share with others, provide us with your feedback, and visit us often. We appreciate your serving with us to bring air service in the Mobile region to its full potential."
A message from Chris Curry, President of Mobile Airport Authority