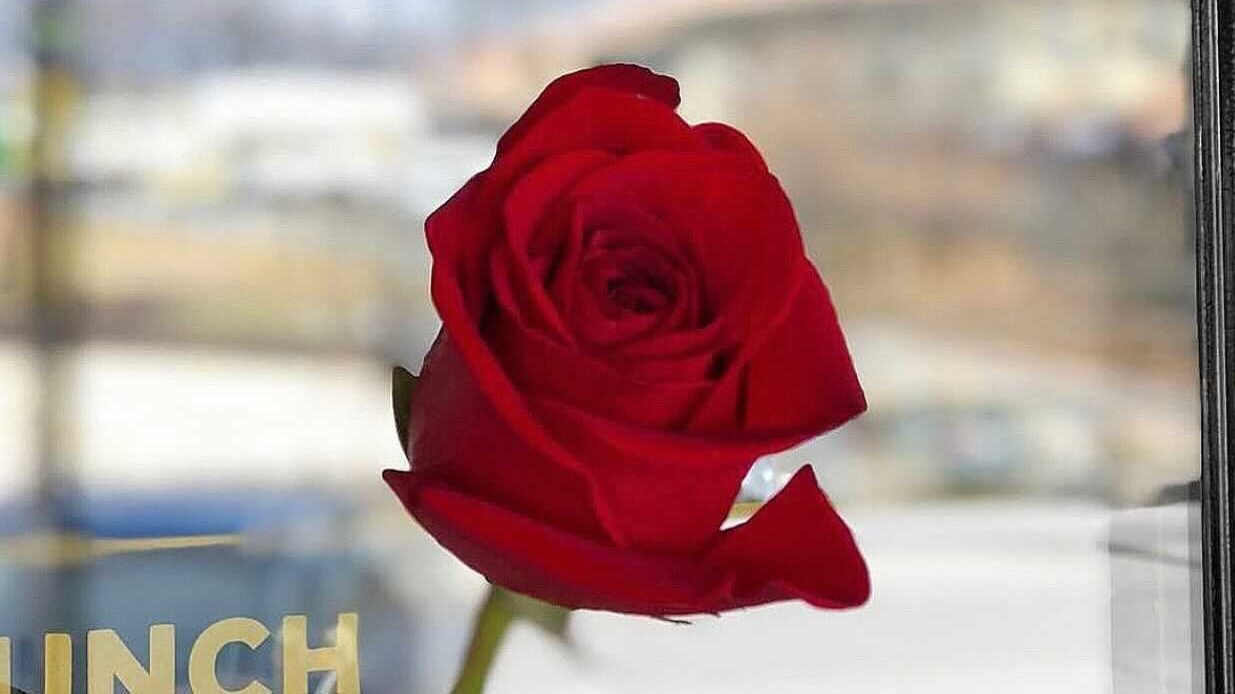 A Guide to Valentines in 251
Coffee:
Nova Espresso
306 St Anthony St, Mobile, AL 36603
What a better way to start your day with one of Mobile's best coffee shops! Try their Local Buzz for a sweet and salty start to your Valentine's Day morning.
Brunch:
The Ruby Slipper Cafe
100 N Royal St, Mobile, AL 36602
Breakfast is the most important meal of the day. Combine it with lunch and you get a Ruby Slipper Café dream. Their brunch menu tailored for the spring season is creative and festive. The king cake stuffed French toast for the spring season is a must for you and your valentine as an homage to Joe Cain Day!
Photo-Ops:
Heart of Mobile Mural
9 South Joachim St, Mobile AL 36602
Couples, friends, photographers, and all should visit the Heart of Mobile Mural this Valentines Day. The colorful hands in the shape of a heart are the perfect backdrop to your Valentine's social media posts. If you can't be there in person, you can buy the print form by visiting their website heartofmobile.com
Dinner:
Five Bar
609 Dauphin St. Mobile, AL 36602
Chuck's Fish
551 Dauphin St. Mobile, AL 36602
Delicious dinner do list for Valentines Day? Choose between these two spots downtown and there's no way you'll be disappointed.
Dessert:
Cammie's Old Dutch Ice Cream Shoppe
2511 Old Shell Rd, Mobile, AL 36607
47 flavors to keep the love alive! Cammie's Old Dutch is a Mobile classic for you and your Valentine. This local favorite can even be found in stores.
Sunset:
Five Rivers Delta
30945 Five Rivers Boulevard, Spanish Fort, AL 36527
Just a quick drive to Spanish Fort will grant you the one of the best sunsets Alabama has to offer, weather permitting of course. What a great way to end your 2021 Valentine's Day.
Written by: Alice Helms