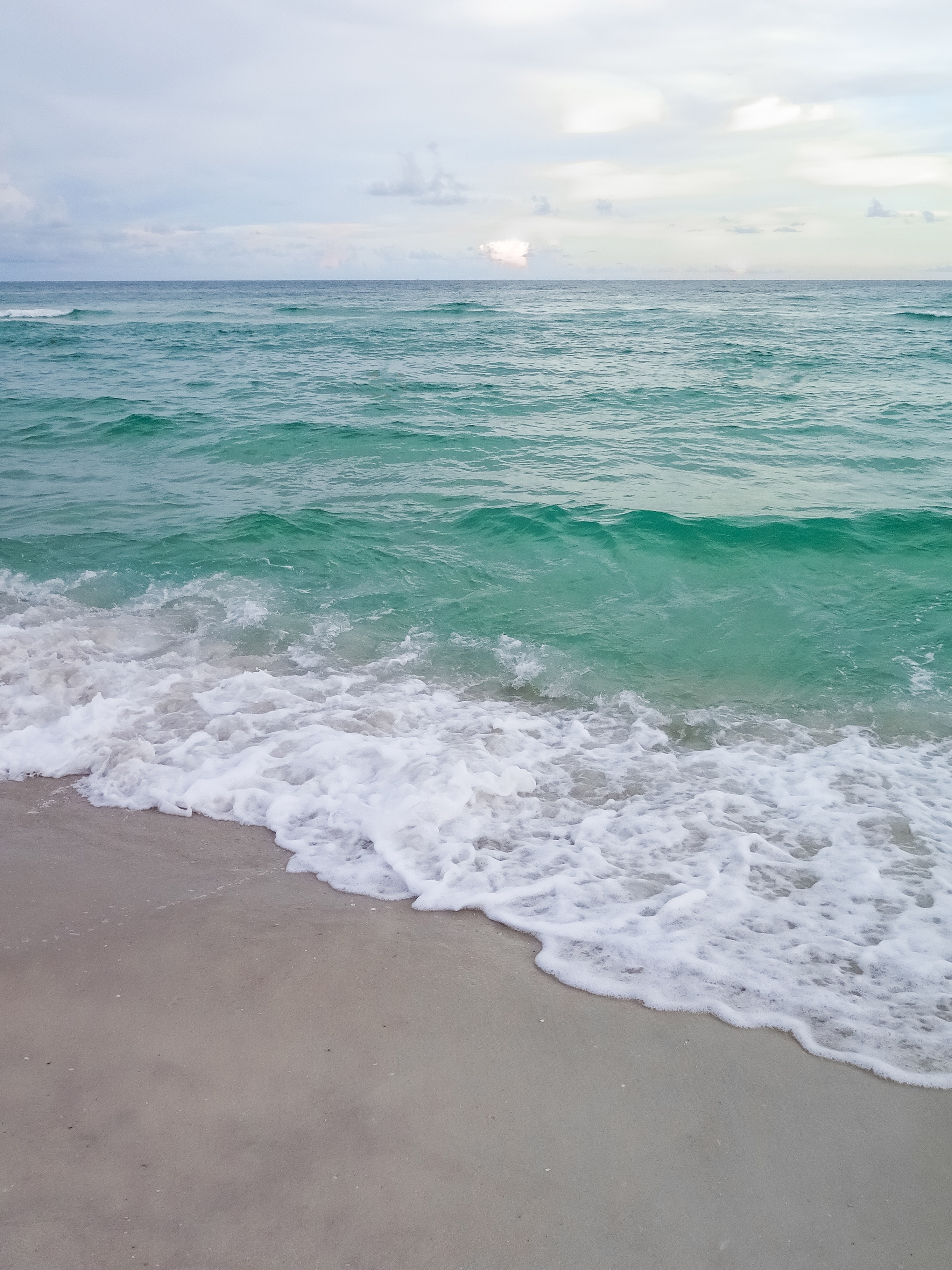 No trip to Mobile would be complete without a trip to the beach. Mobile is just a short 1 hour drive to some of the most beautiful and uncrowded (most weekends) beaches you'll ever see. If you have never been to the Gulf Coast of Alabama, you are in for a treat.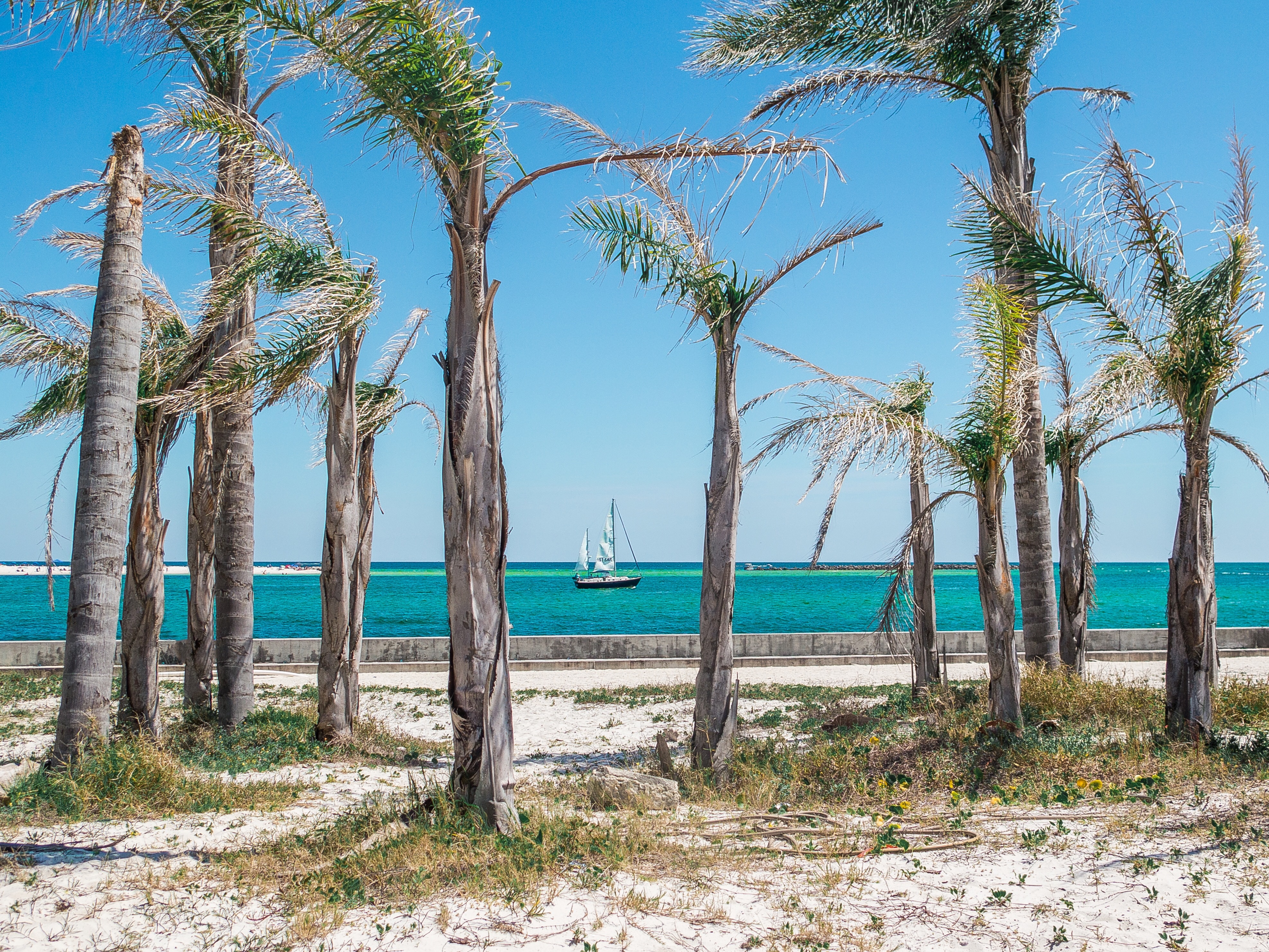 One of the things we love about living in Lower Alabama is the fact that we can spend so much time enjoying the beaches too. Our beach season starts in April and runs through October. If you are visiting from Canada or the Northeast, then you can probably swim through November.

The beaches in Gulf Shores and Orange Beach are characterized as having a fine sand that is not rocky. Not quite as white as our eastern neighbors in Florida, but also not as crowded. There is usually not a lot of wave action, which makes the water much more fun for the little kids. The water clarity varies depending on the tide but is usually fairly clear. And you will notice that there are sandbars right off shore that you can wade to and enjoy.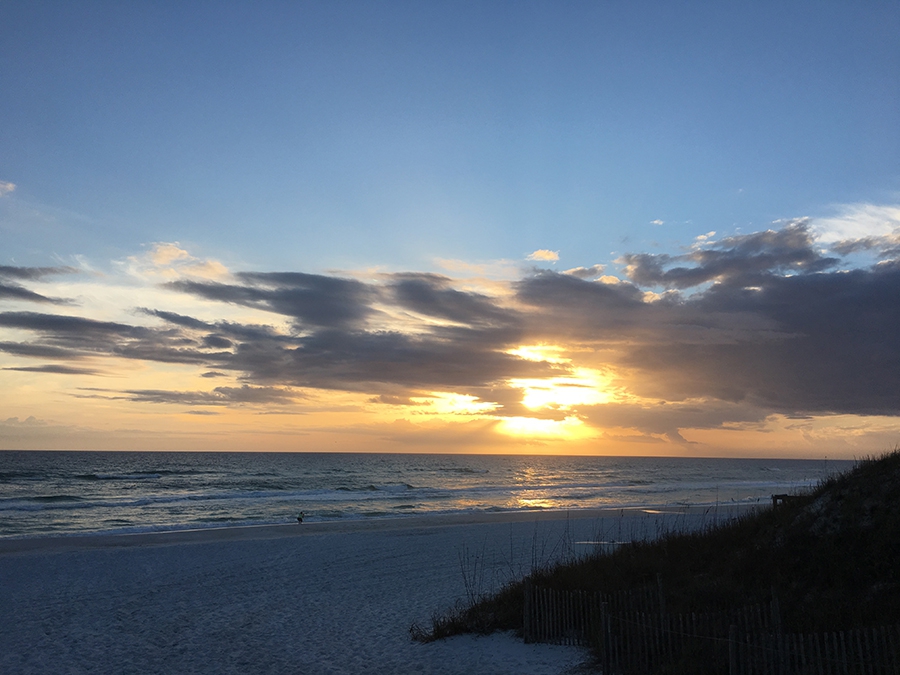 Beach access is relatively easy to find whether you are looking for a place with more action, like the beaches in Gulf Shores near the Hangout, or something a little more secluded, like the beaches in eastern Orange Beach near The Pass.

The one thing we ask is that you bring everything you brought to the beach back to the car or condo with you. Our beaches have a big issue with people leaving all of their beach equipment on the shore overnight, not realizing that the surf rises at night. All of their toys, chairs, and umbrellas (not to mention their trash) were getting carried out into our beautiful waters.
So do yourself a favor and head to the shore. Check the calendar to see if there is a volleyball tournament, sand castle competition, or concert happening in the area. Now what are you waiting for? Pack a good book, a cooler full of your favorite beverage, and a comfortable chair and head to the shore!