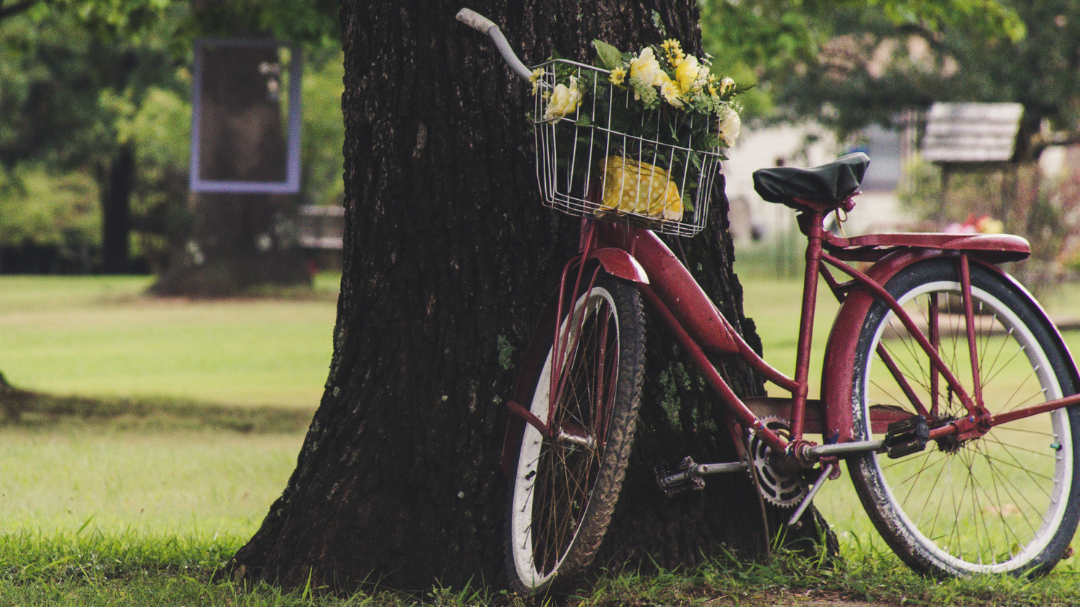 Mobile is on the path to becoming a beautiful bike-friendly city!
Enjoy the gorgeous southern Spring weather by pedaling your way through the city. Check out the new and improved bike-paths around town.
Routes
University of South Alabama - Full Loop
One of the best places to ride in the Mobile area are the amazing trails tucked away on the campus of USA. SAMBA recently has helped make them official and open to the public! Try them out this weekend.
Midtown
Midtown has an awesome bike route for serious bikers. Join the Sunday Morning Breakfast Club – Mobilians on Bikes!
Summer: 7am Nova Espresso
Winter: 8am Nova Espresso
28 mile around Brookley and down Bayfront Road!
Springhill
On Tuesdays ride along the beautiful Springhill!
5:15am – Road ride, 16+ miles of hills
Start: Springhill College Golf Course Entrance on Dauphin Street
Bike Shops and Rentals:
Don't Forget To Try Electric Bike Rentals!
We hope you try out these bike paths! Did we miss your favorite spot? Let us know: info@mobileal.com
Other Resources
Bicycle Mobile - https://www.bicyclemobile.org/