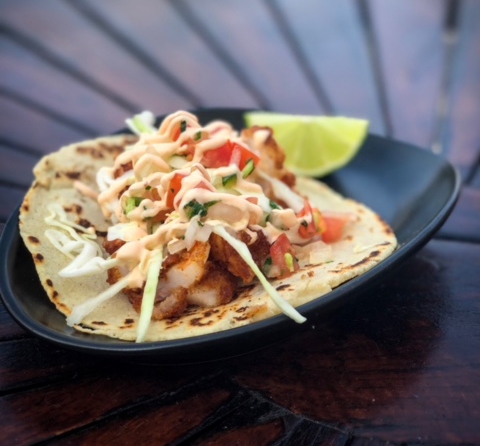 Mobile now has a number of places you can go for tacos that are pretty amazing.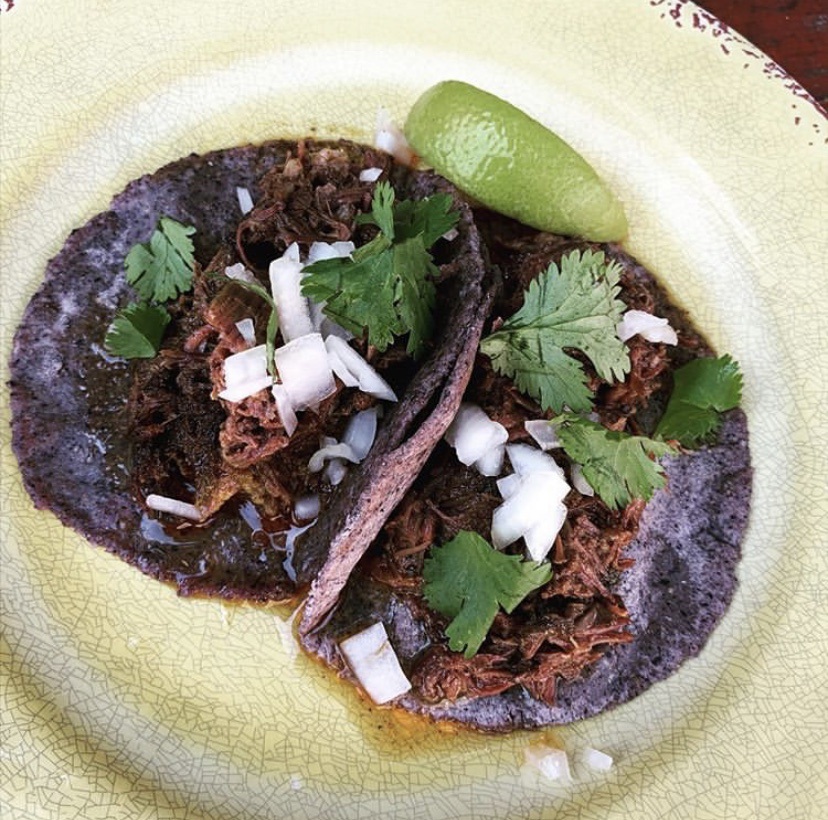 At the top of our list of places to get a good taco is Rooster's. Located on Dauphin Street in the heart of the entertainment district of Mobile, Frankie Little has set up shop and is serving authentic tacos. This is one of our favorite places to hit up at lunch. Make sure to tell him we sent you.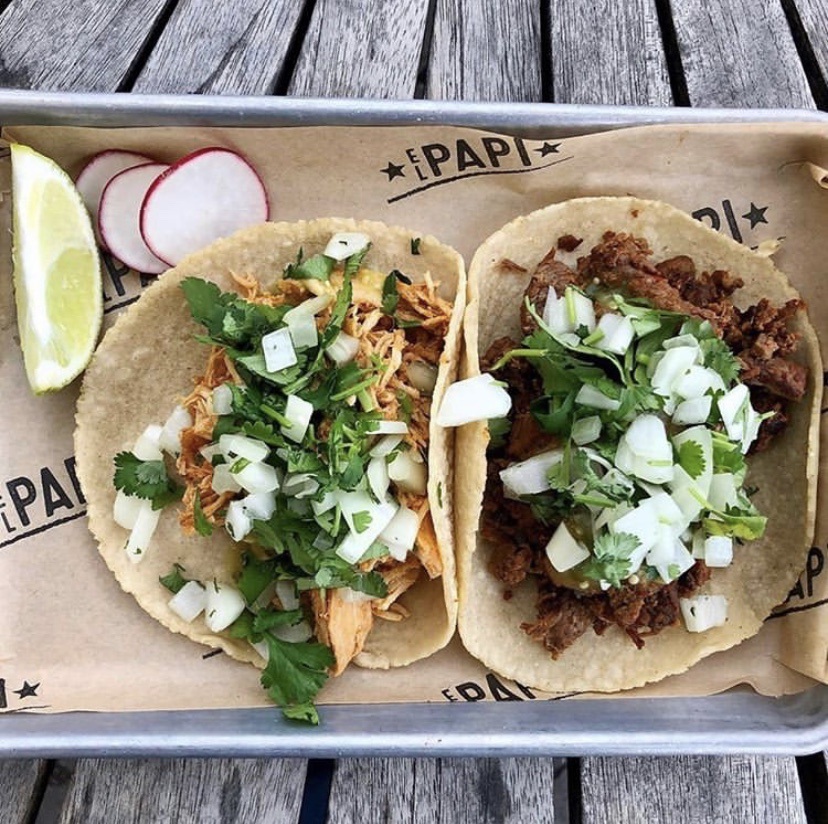 Second on our list to get a good taco is El Papi. It is easily one of the best places to eat in Mobile. The ambiance is great. The tacos are authentic, as all of the recipes were created by Raul, the owner, and his wife. Raul is originally from Oaxaca, Mexico. Make sure to check out the al Pastor, the chorizo, and the carne asada tacos. Everything is made in house (and it shows).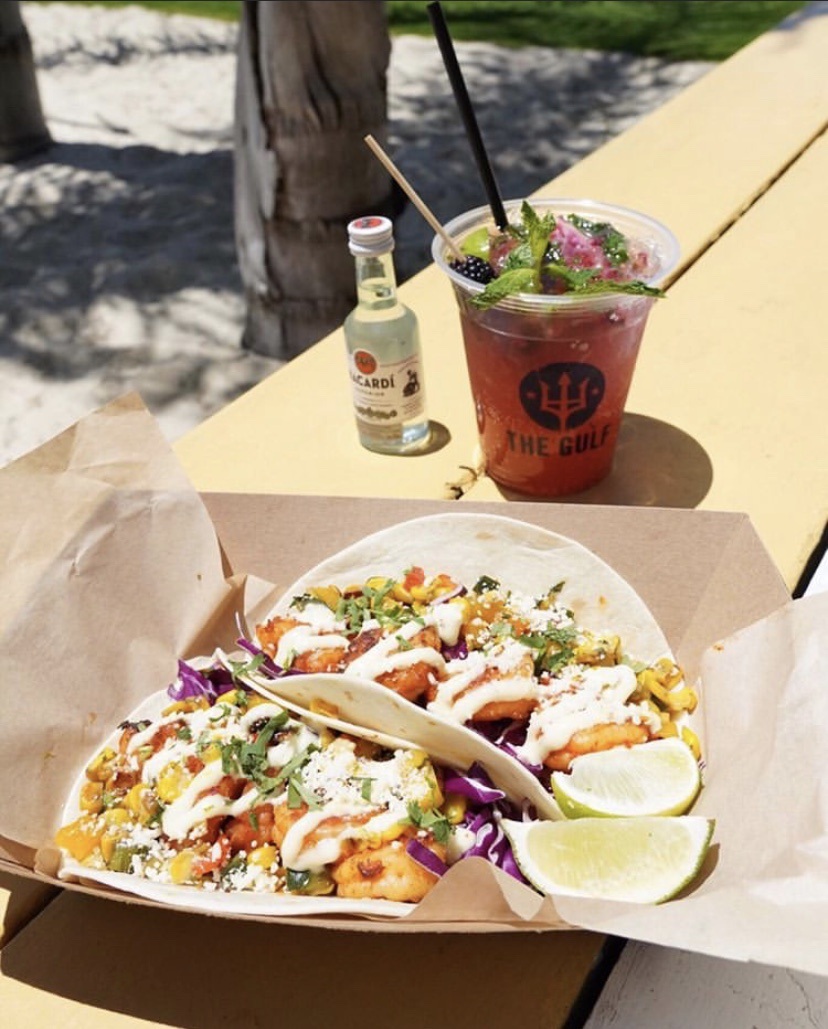 If you are venturing down to the beach you'll want to try The Gulf. They have an eclectic menu but their taco selection is usually on point. Plus there is nothing better than sitting with your toes in the sand enjoying a cold beer and watching the boats drive through the pass while munching on some good tacos and fresh guacamole.
Those are our favorites! There are certainly other tacos to be eaten around town. If you have a favorite, make sure to drop us a line and let us know!