Whether you're trying to get some work done or looking for a much-needed cup of joe, we've got you covered! Heres a list of some of the best coffee shops near Mobile.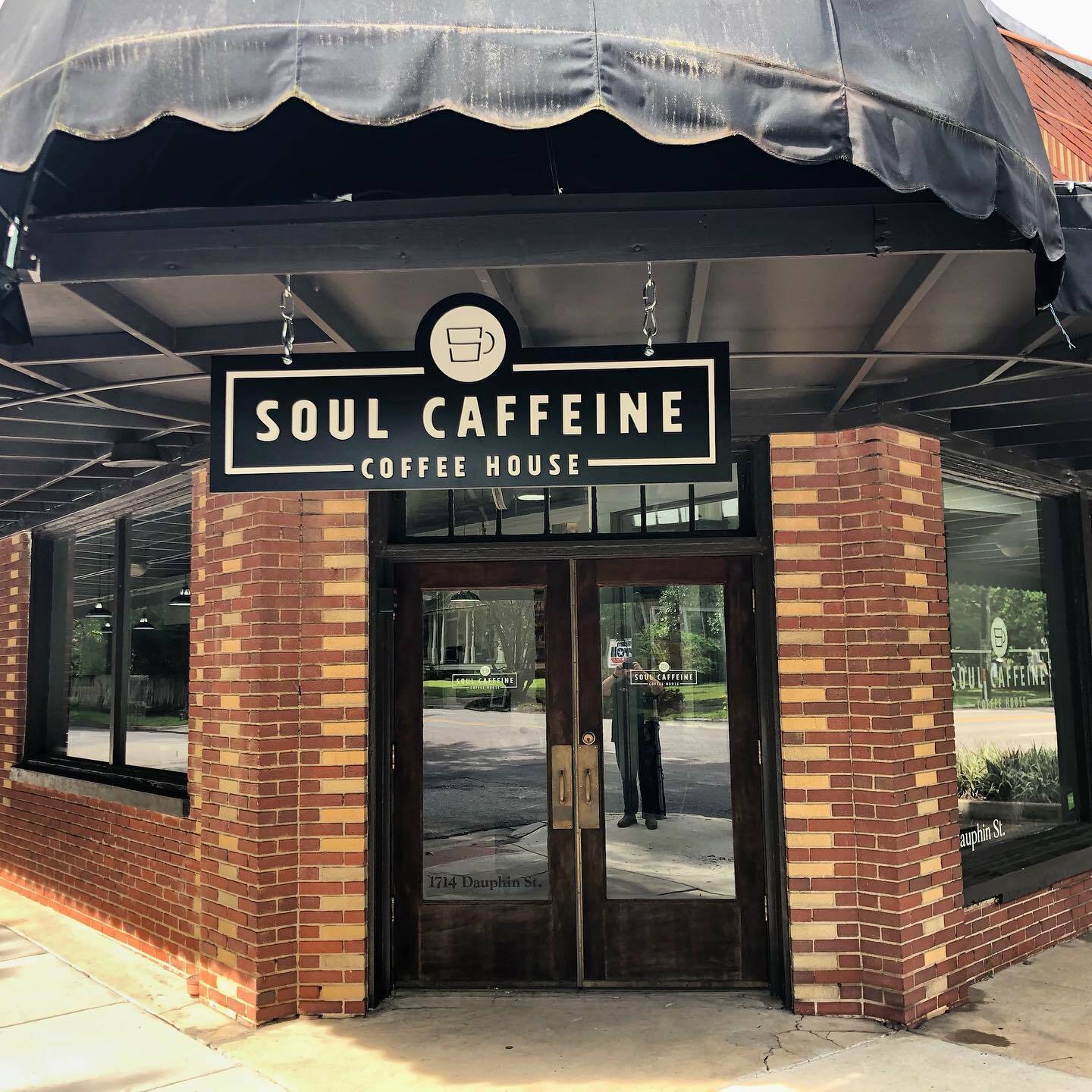 1714 Dauphin St, Mobile
Soul Caffeine's Dauphin Street location plans to open mid-summer 2021.
"At Soul Caffeine, we are coffee brewers. Our passion for well-made coffee - from espresso to drip to press and pour over - translates to an amazing cup for you. But we're not just serving coffee.
At Soul Caffeine, we are community builders. Our love for people - from every walk of life and every place on earth - translates to an amazing experience of community for you.
So come, taste and see."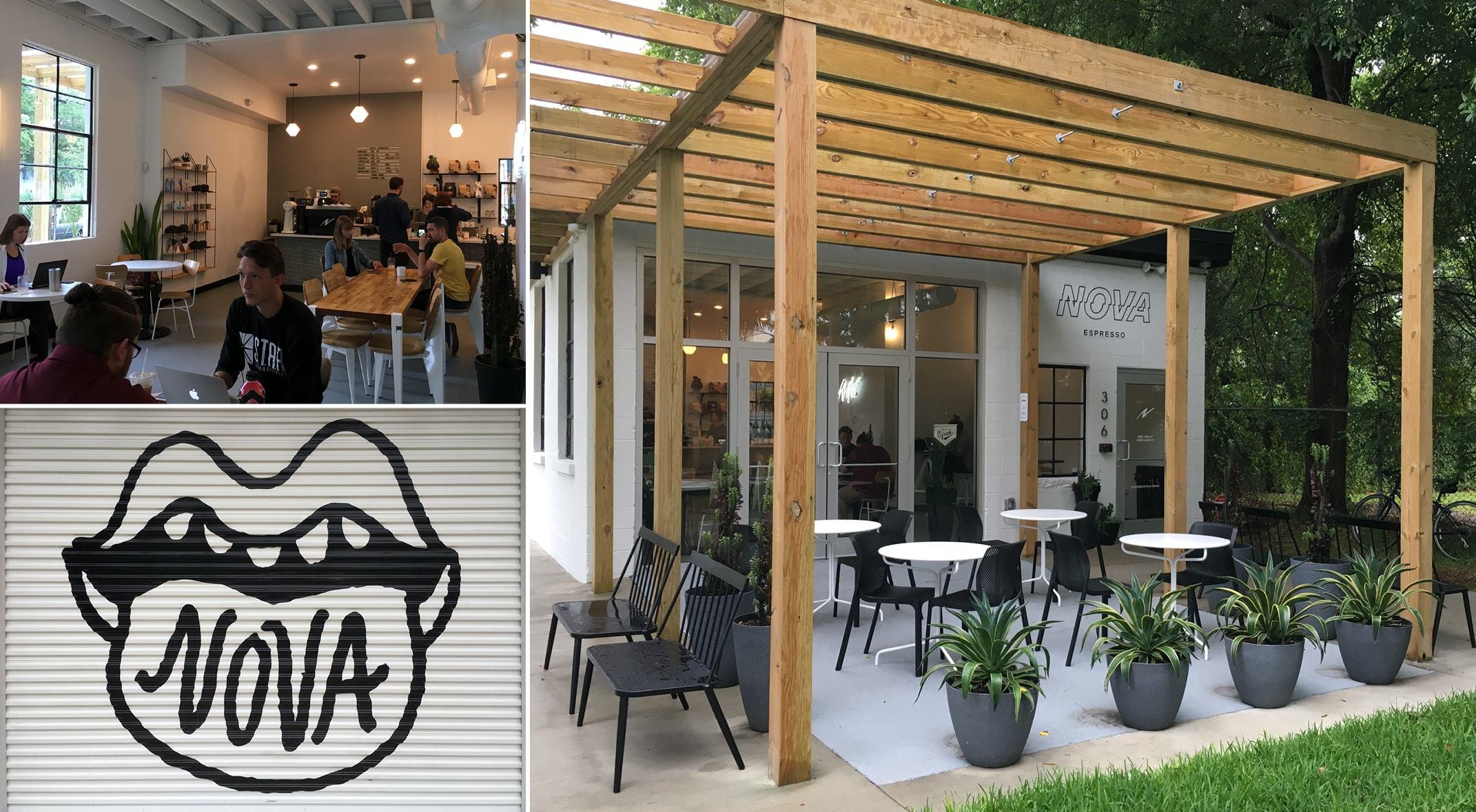 306 Saint Athony Street, Mobile | (251) 287-1379
Nova is a fairly new coffee spot in Mobile and it has already made quite the first impression with its hip atmosphere and killer espresso. While their menu is much more refined than most coffee shops, this stripped-down approach is welcomed when you taste what they have to offer. The outside patio and music make for a wonderful experience. However, the coffee is the star of the show here. From their balanced and silky espresso to their humble pour over it's no wonder why Nova has risen through the ranks so quickly here in the heart of downtown.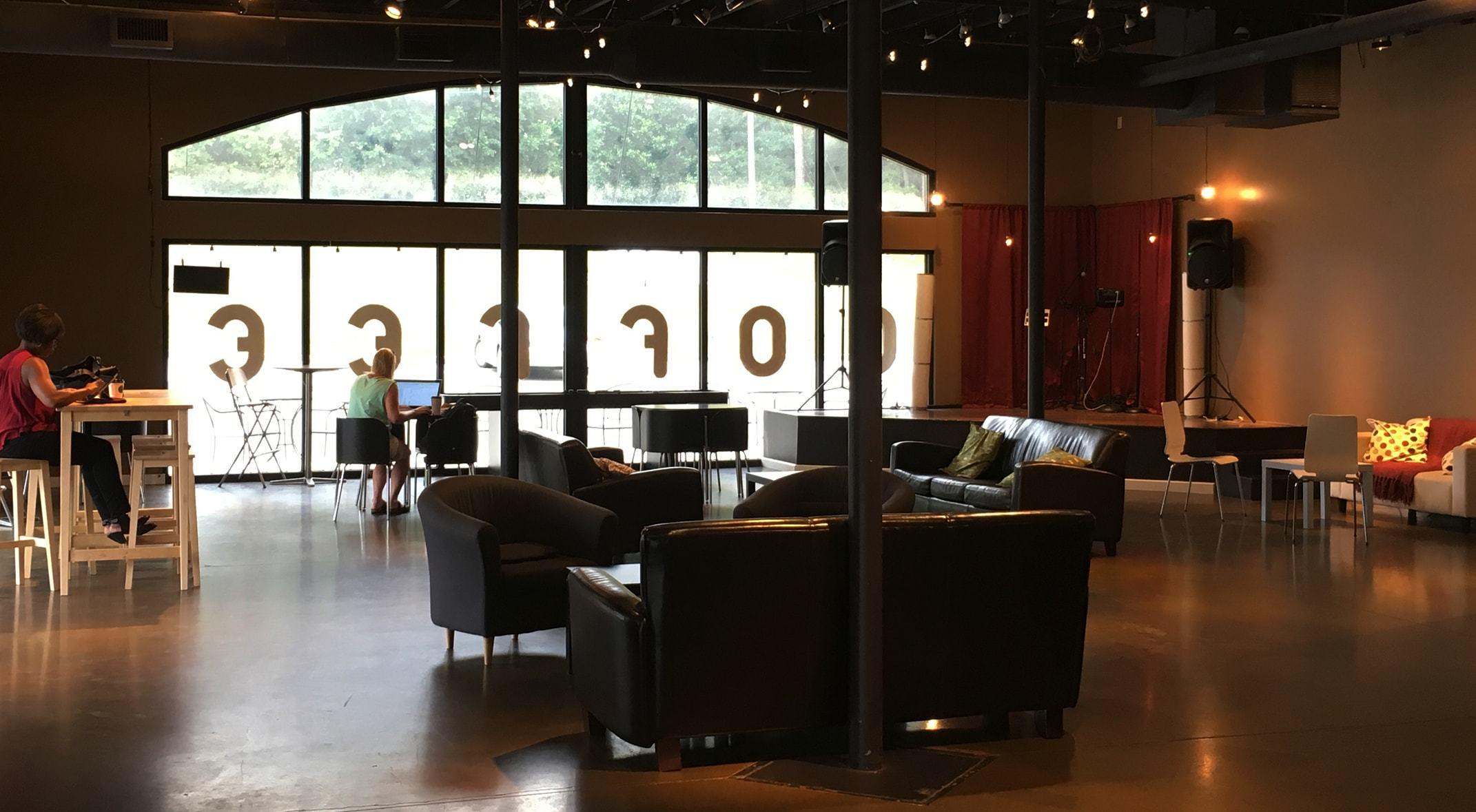 7899 Cottage Hill Rd, Mobile | (251) 308-8328
All profits made by The Core Community Coffee House go to Project Rescue to help rescue and restore victims of sexual slavery as well as other local ministry organizations. While you can rent out The Core on their website for your organization they also have a corner stage for small concerts, open mic events and more. They also offer curbside pickup if you are in a hurry!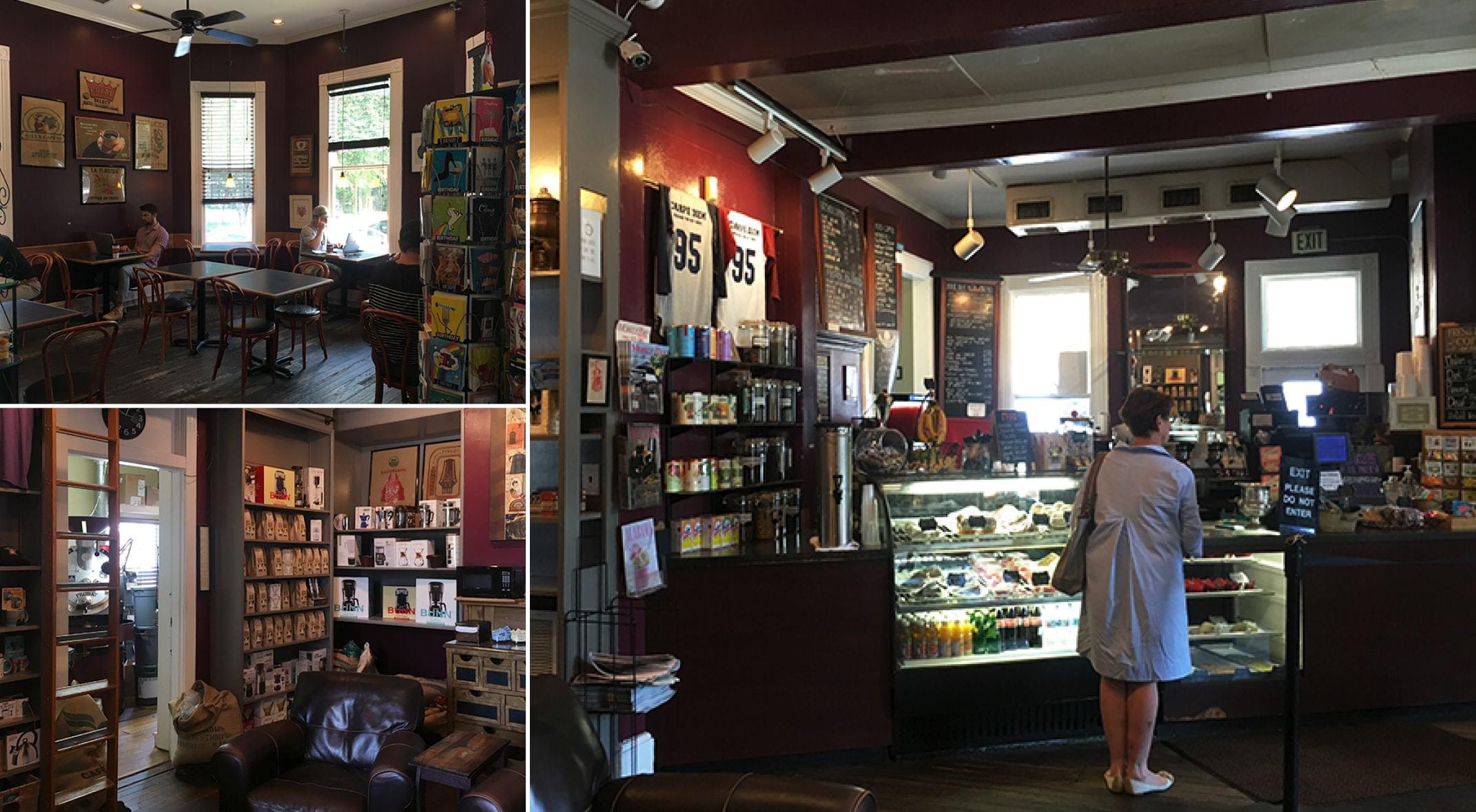 4072 Old Shell Rd, Mobile | (251) 304-0448
Carpe Diem is beautiful little coffee house tucked away on Old Shell. However, you can't miss the giant cup of inviting coffee on their sign outside. While most coffee shops try to lull you into a cozy corner, Carpe Diem becomes a buzzing hub of creatives during its busy hours. The walls are covered with local art (some for sale) and little coffee accessories. This all makes for a great environment to brainstorm with your friends or just enjoy their lovely roasts.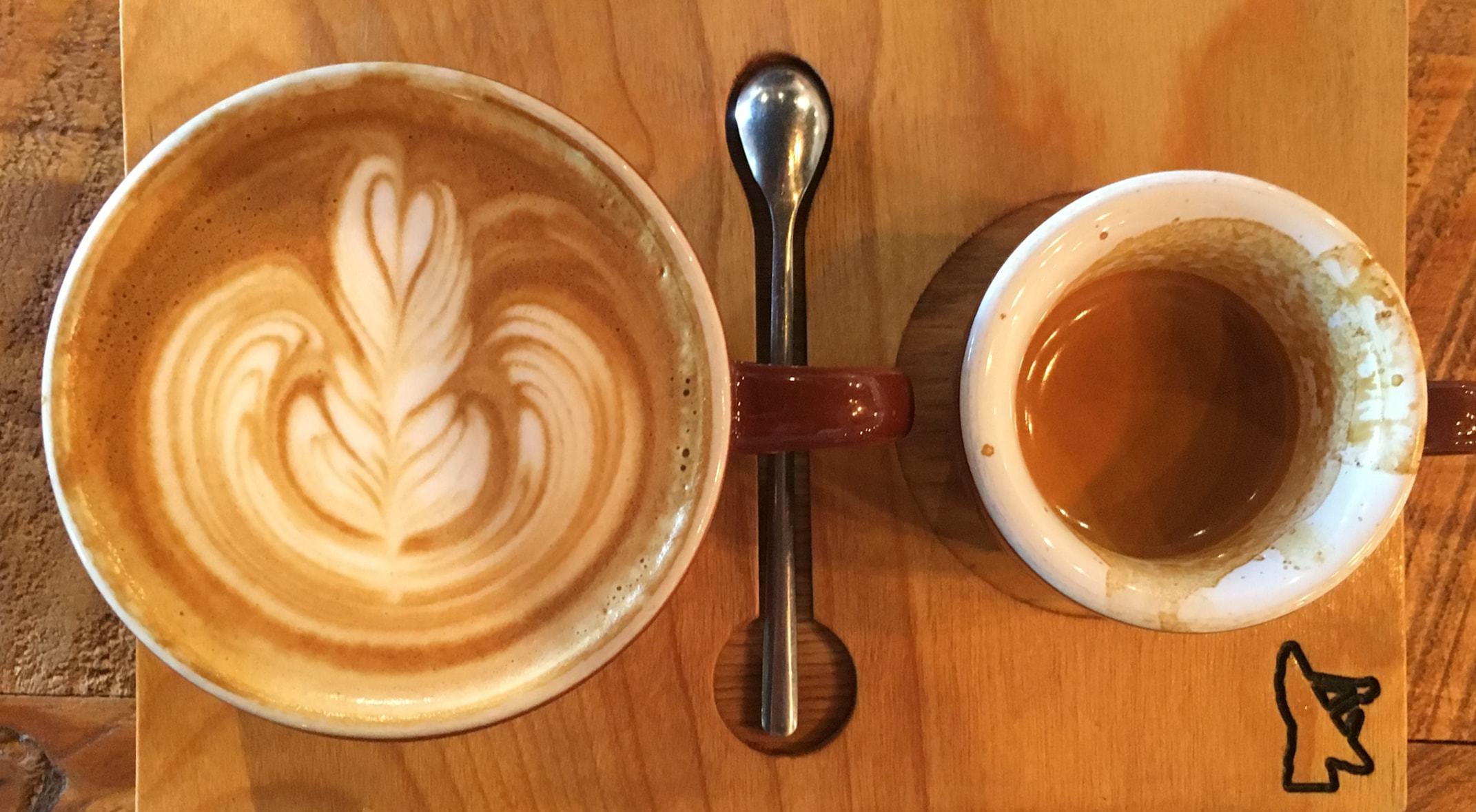 4 South Bancroft St Fairhope
Refuge is the best in-and-out coffee spot in Fairhope. What better way to meet up with your friends than a cappuccino and sidecar espresso deemed (the hit and sit), one of Refuge's most popular menu items. Refuge while having an array of comfortable furniture also has a stand-up coffee bar if you're just looking for a quick espresso before a run or meeting!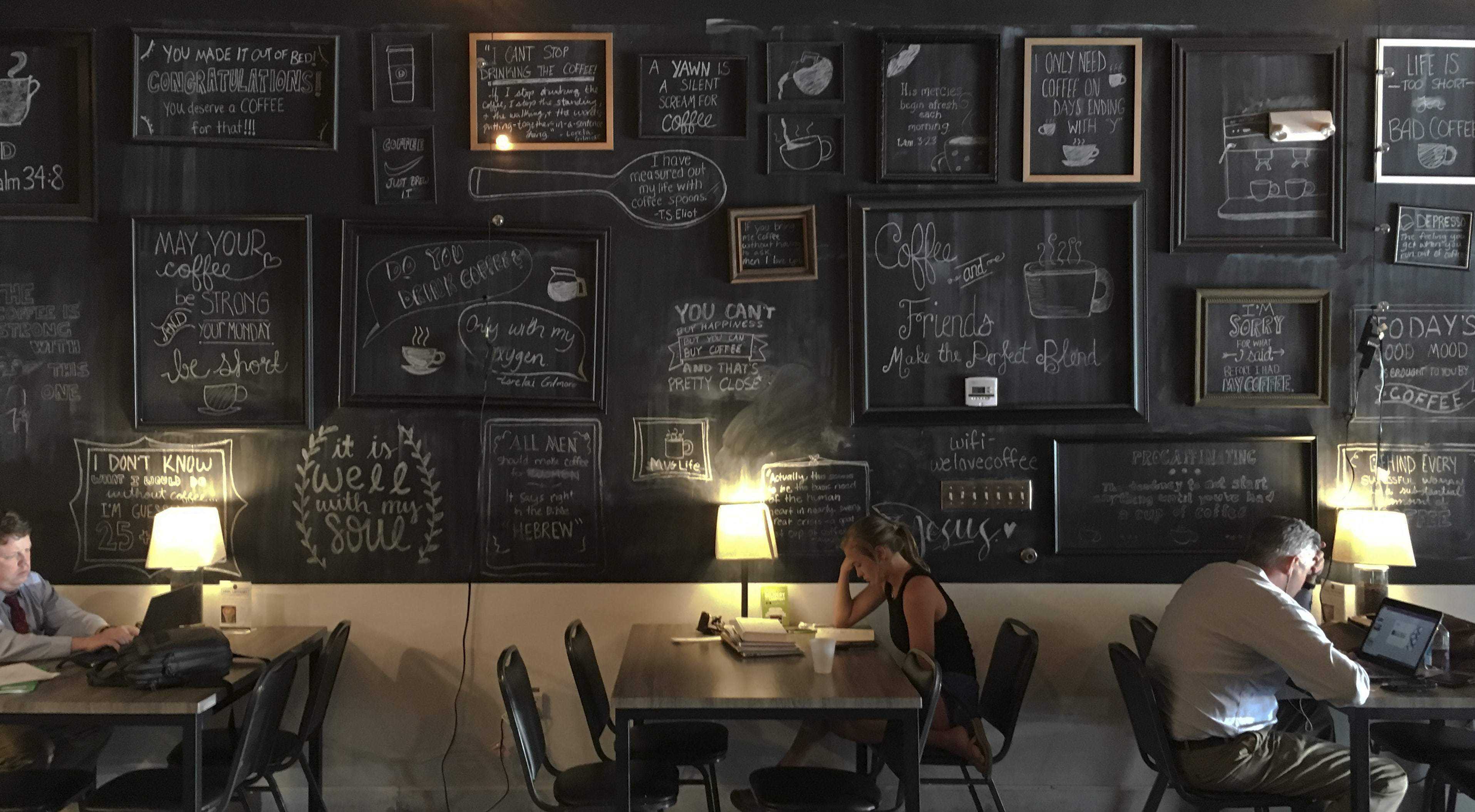 2004 US Highway 98, Ste B Daphne | 251-345-4156
Soul Caffeine Is a refined yet spacious coffee spot that people on the Eastern Shore love to frequent to have small group meetings or just to catch up on some homework. Their menu has everything you could want from your typical pour-overs and cold-brews to creative concoctions like their red velvet latte or cinnamon bun frappes. All of Soul Caffeine's tips go to local ministries, mission organizations, and non-profits to help rebuild the community! With a lovely grand piano in the corner for anyone to play and chalkboard walls full of beautiful illustrations and cute coffee puns, it's no wonder why Soul Caffeine is one of the most frequently visited coffee shops on the gulf coast.
Did we miss your favorite spot? Click our Instagram profile link below (yellow bar) to find and tag us in a post with details on your favorite spot!