Whether you need a place to get creative, a place to get quality work done, or you just need a nook with amenities for your meeting, here are some of the best coworking spaces for rent in Downtown Mobile.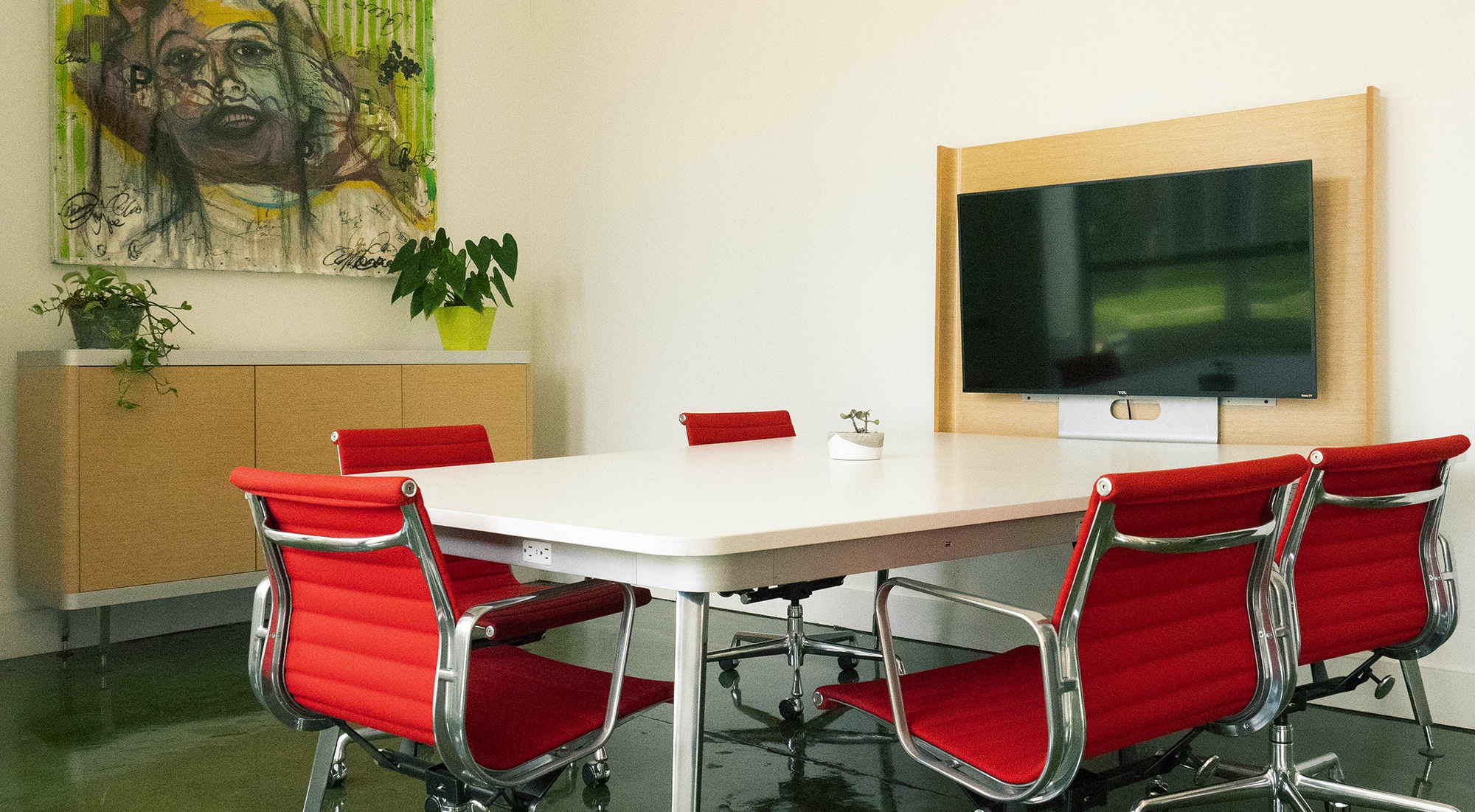 The Container Yard has brought an inviting "spread out" approach to their coworking environment. With high ceilings and an open floor plan, there is plenty of room to pace and think or grab a coffee from the bar down the hall. While the Container Yard has everything from individual desks to fully furnished offices and meeting rooms, the work doesn't stop there. The Yard has a podcast studio where they not only produce their own content, but also teach classes on how to create a professional podcast.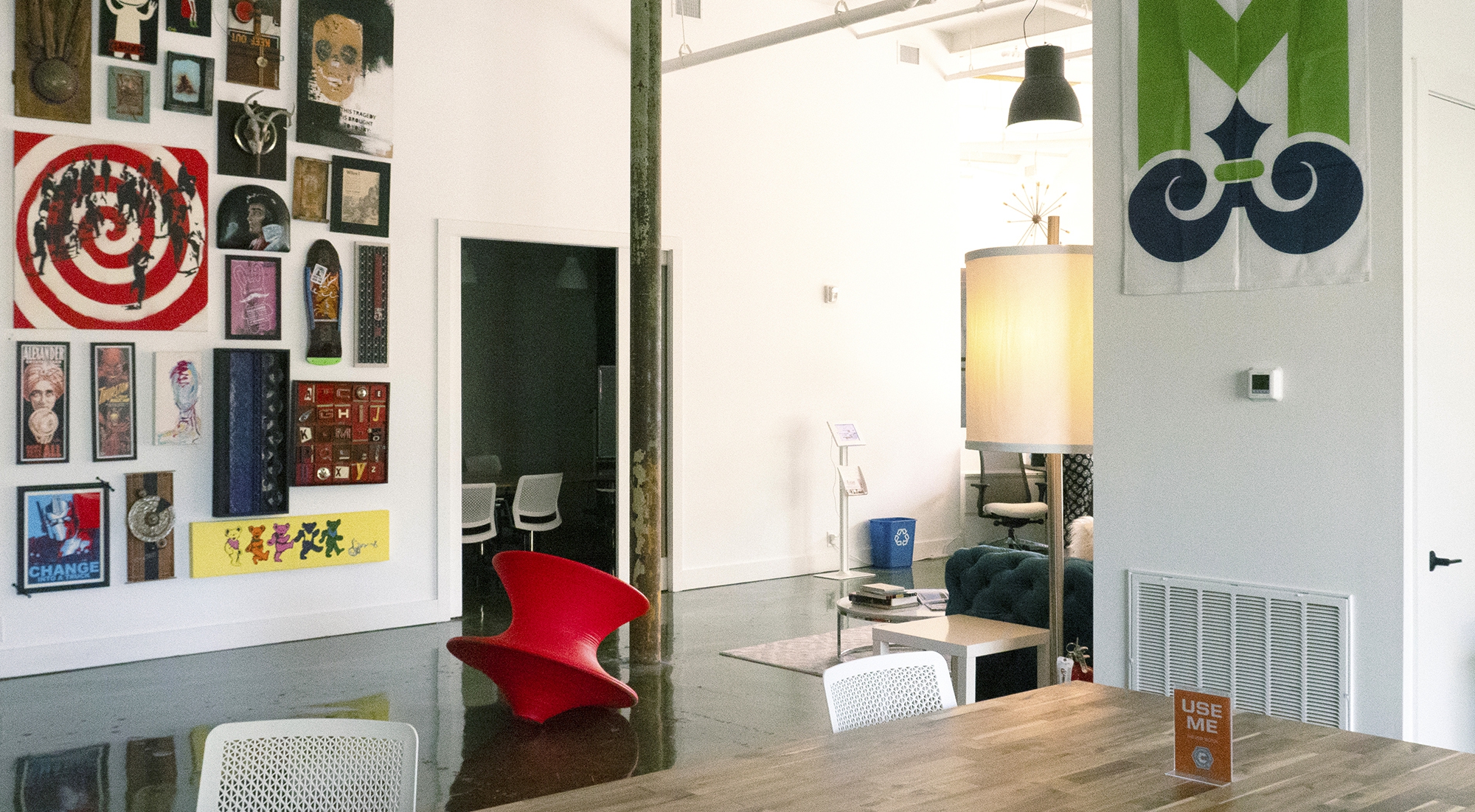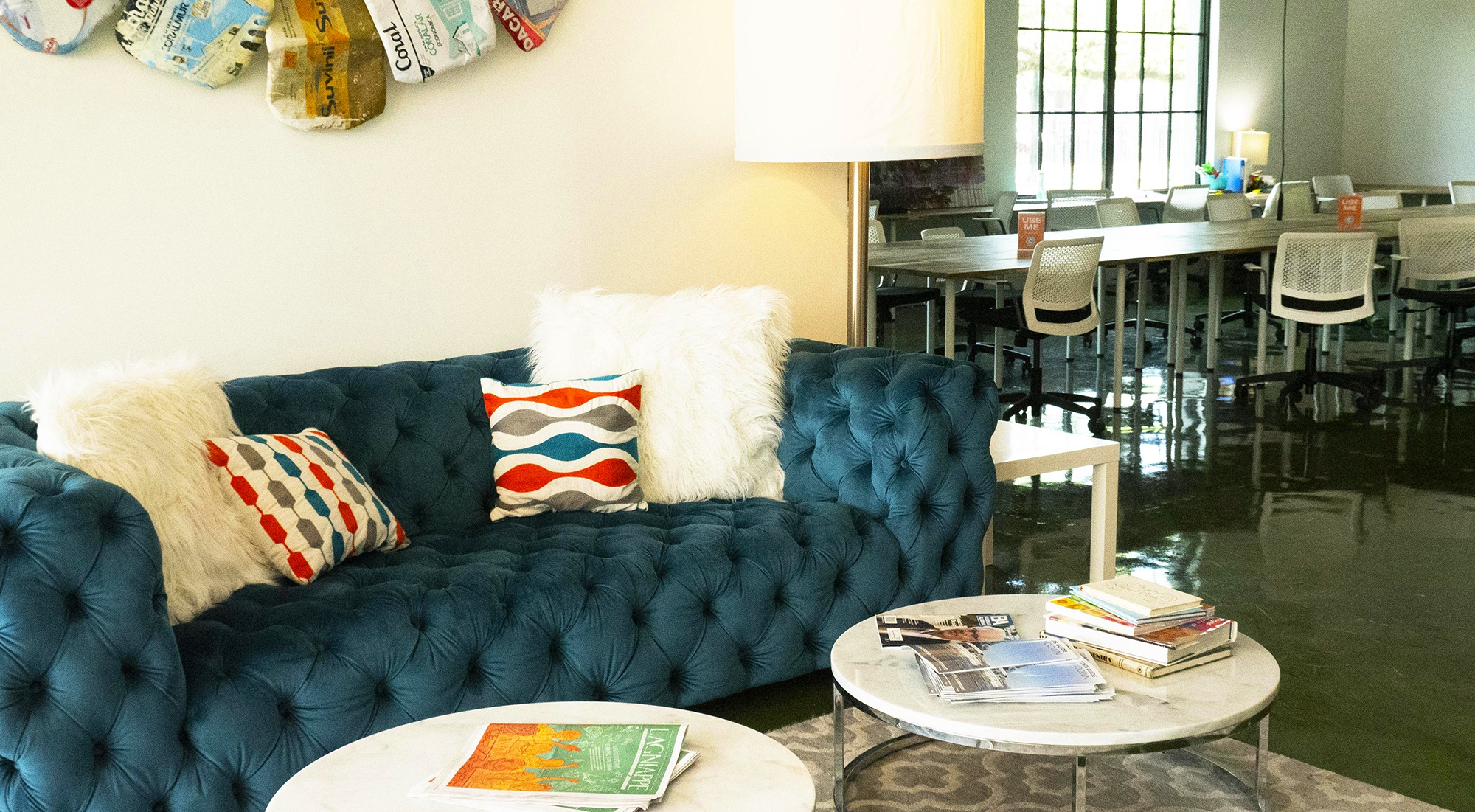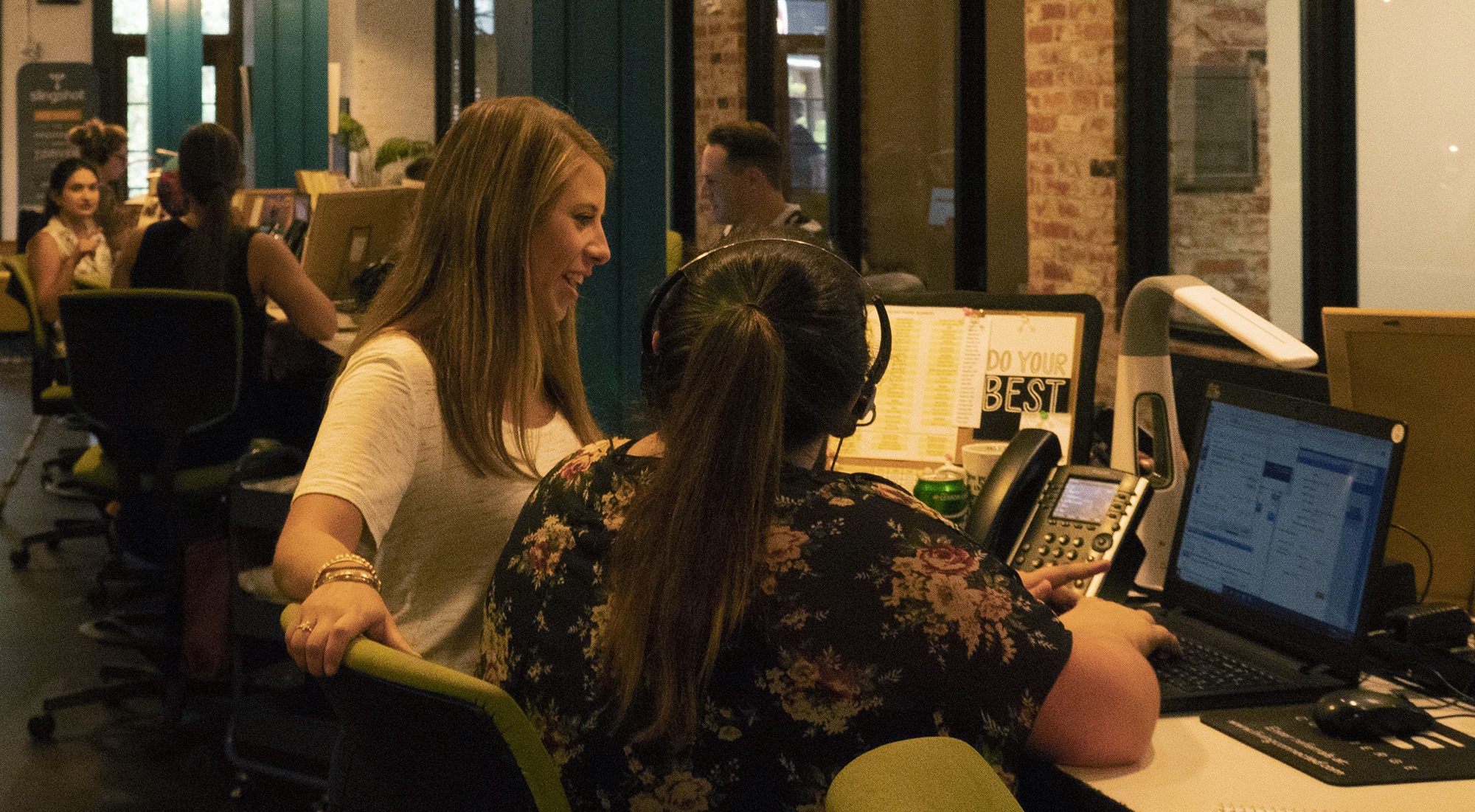 Exchange 202 is a beautiful buzzing hub ranging from individual creatives to large scale organizations looking for a place to meet. The Exchange has an ample amount of room without feeling like a hip warehouse. The atmosphere is vibrant and creatively invoking. The Exchange has many amenities: free wifi, printing, coffee, drinks, and more all-included with one of their many membership plans. While they have plenty of adorable meeting rooms, they also have balcony access to help individuals spark their creativity.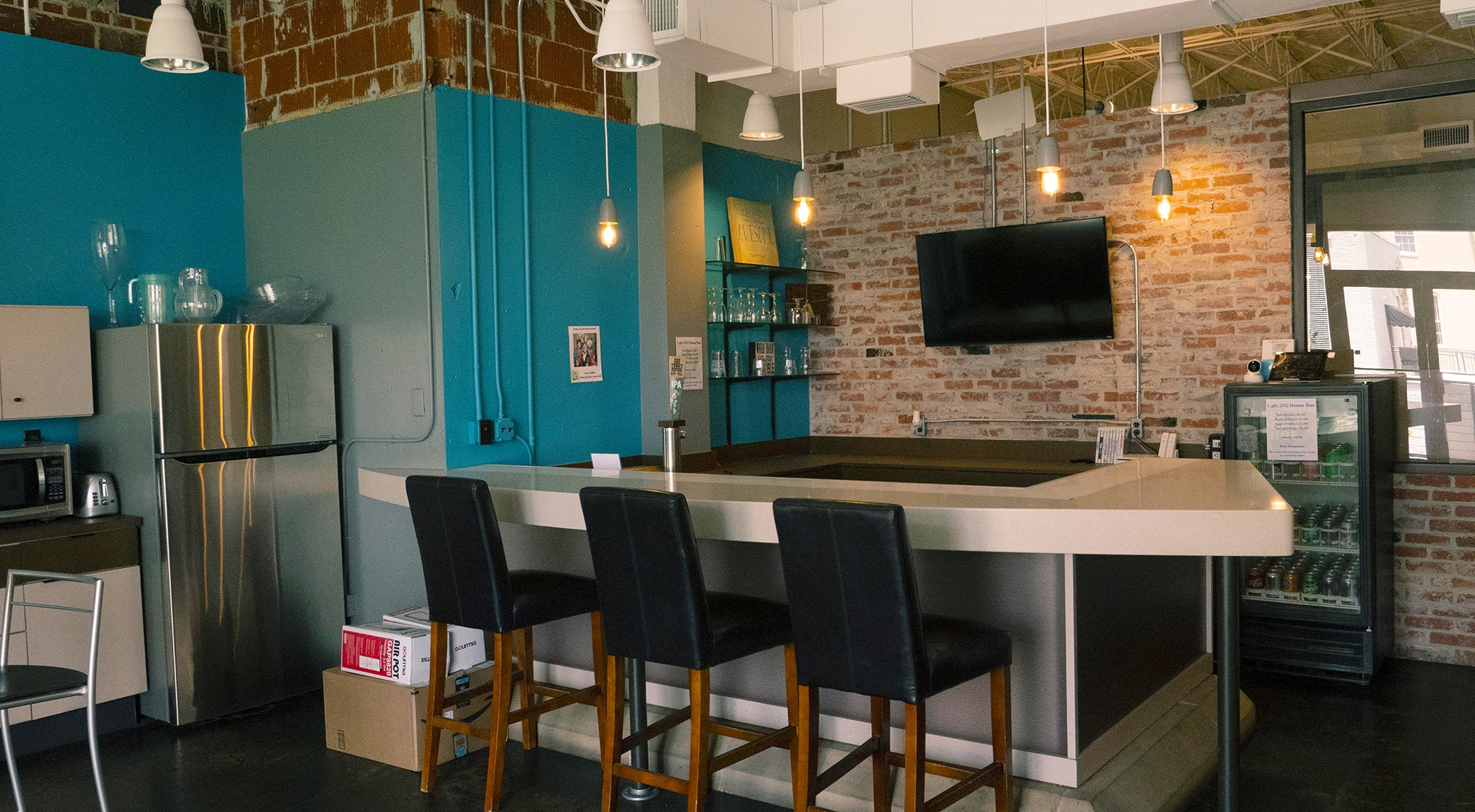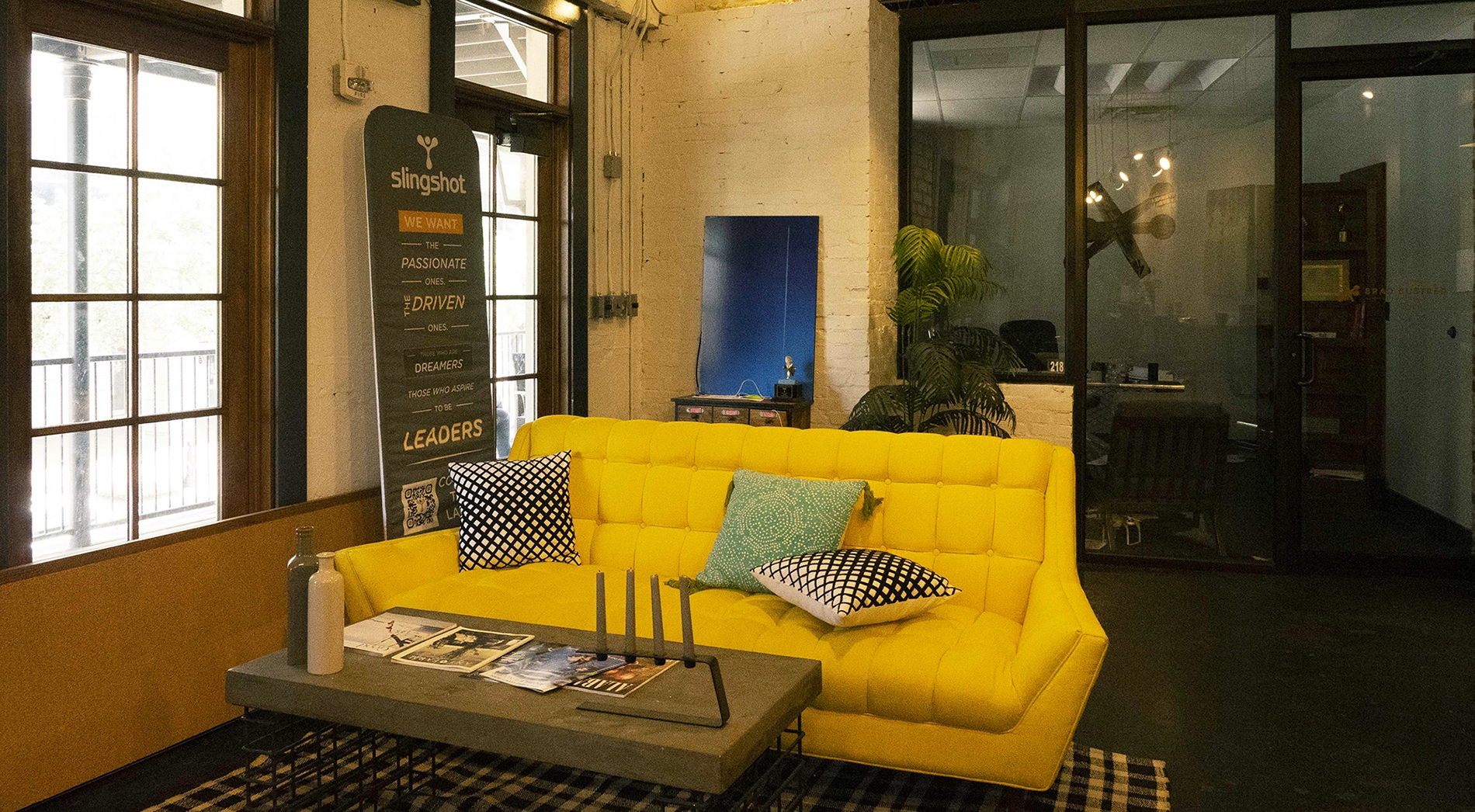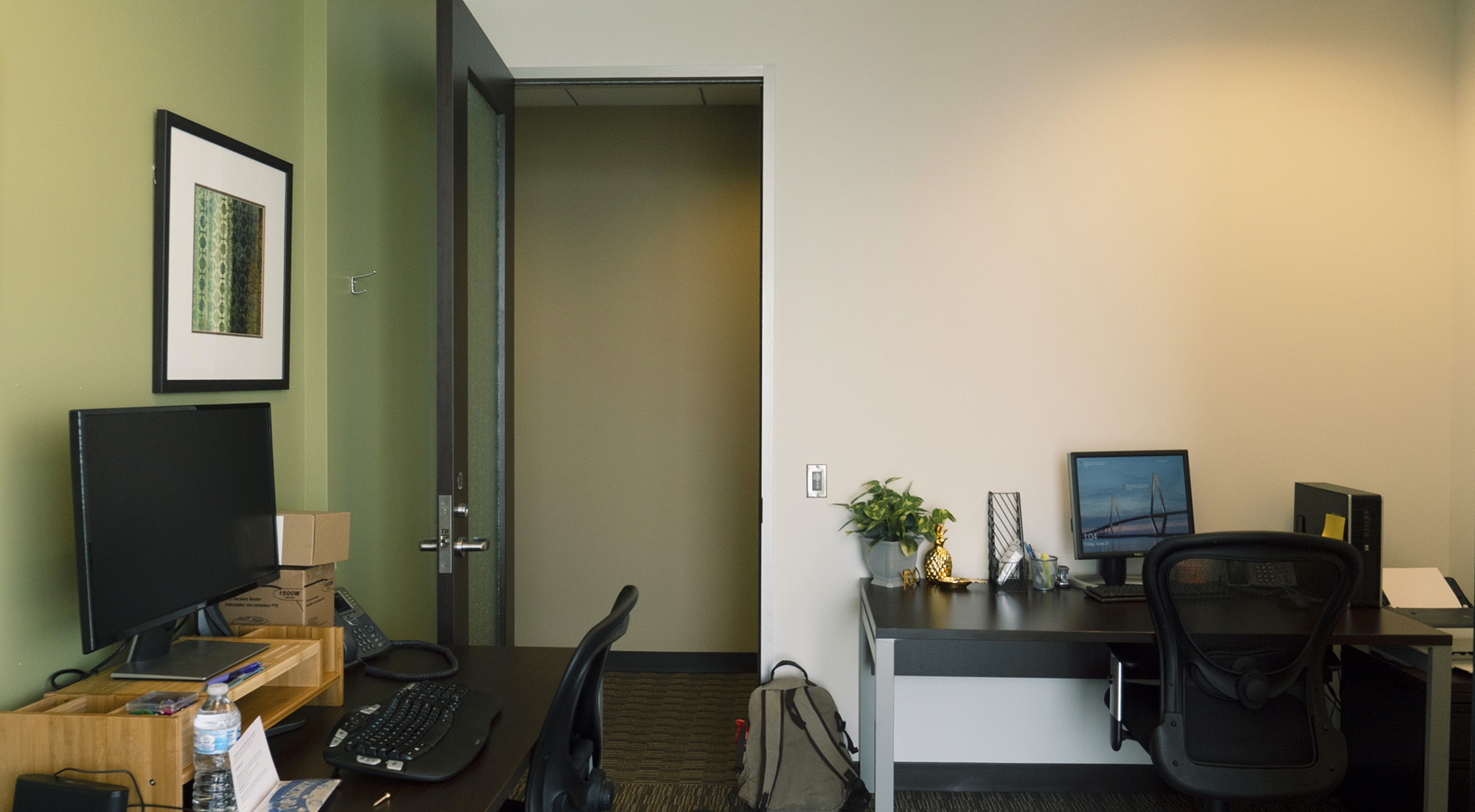 Regus is part of a chain company that has offices all over the United States. Here in Mobile, they occupy a cozy little corner of the 10th floor in the RSA tower. Regus offers slightly more affordable options than other coworking spaces. The coffee + snack bar at Regus is second to none with a plethora of healthy snacks and quick drinks, in addition to your traditional cup of joe.