When creating MobileAL.com, not only did we want to capture Mobile, but also its surrounding areas. One of these areas is the charming city of Fairhope, located 30 minutes from downtown. Here are a few activities you won't want to miss!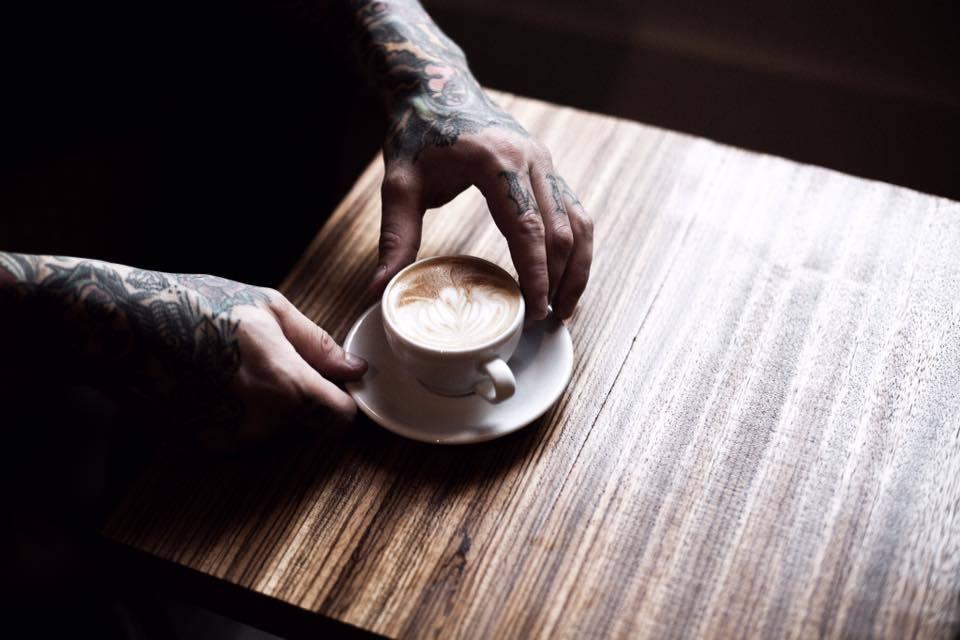 1. Wake up with Refuge Coffee.
Refuge Coffee, owned by Jim McLean, was the first third wave coffee shop to open in our area offering method brews and light roasted espresso beverages. Between the clean, working environment to the knowledgeable baristas, you are sure to have a great beverage and snack before heading out for some exploring around the city.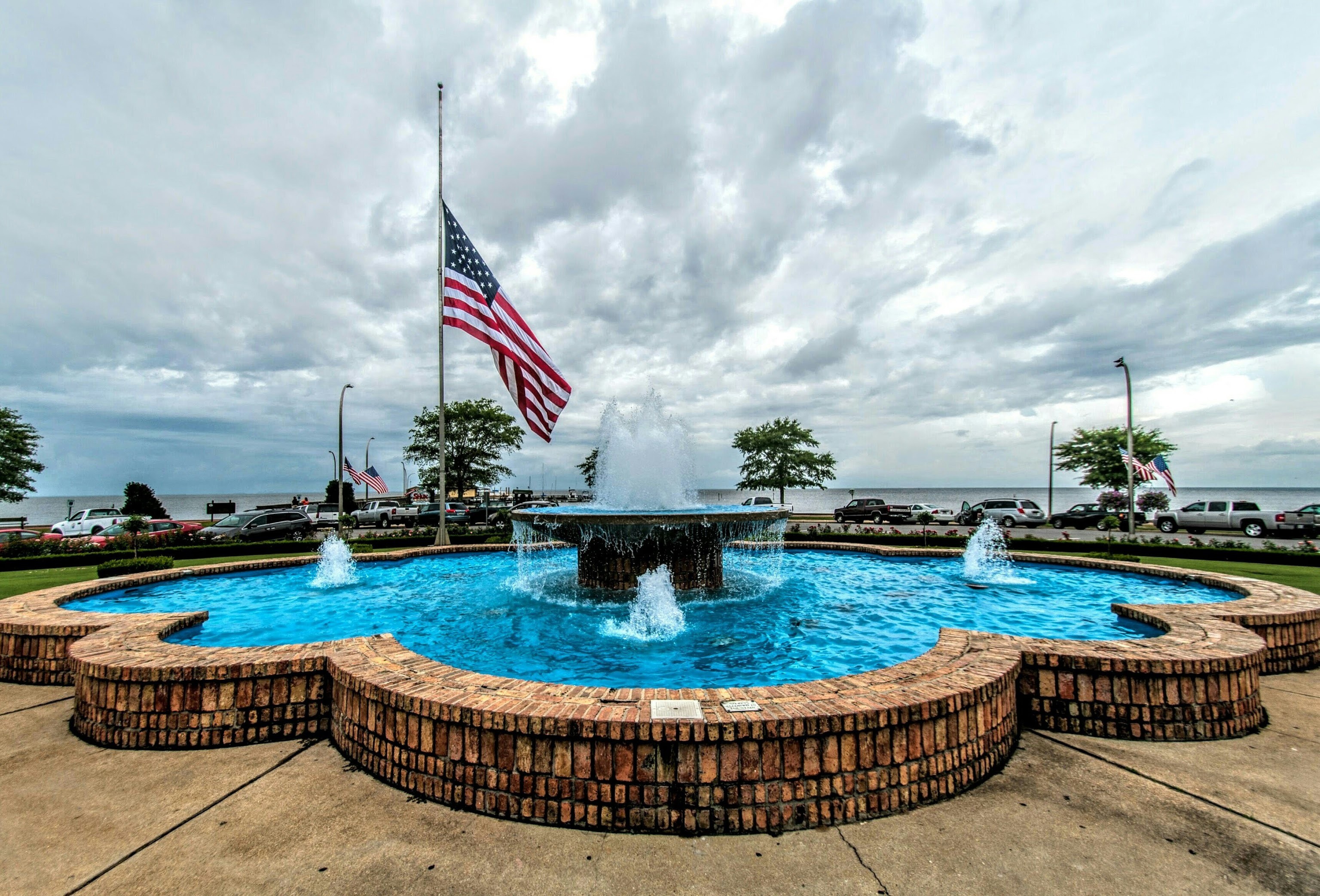 2. Take a walk on the Fairhope Municipal Pier.
One of the most well-known spots around the city is the Fairhope Municipal Pier and Park. This is a great spot to take the kids to walk on the pier, play at the park, or on the beach. Don't forget to take a picture by the fountain before you leave!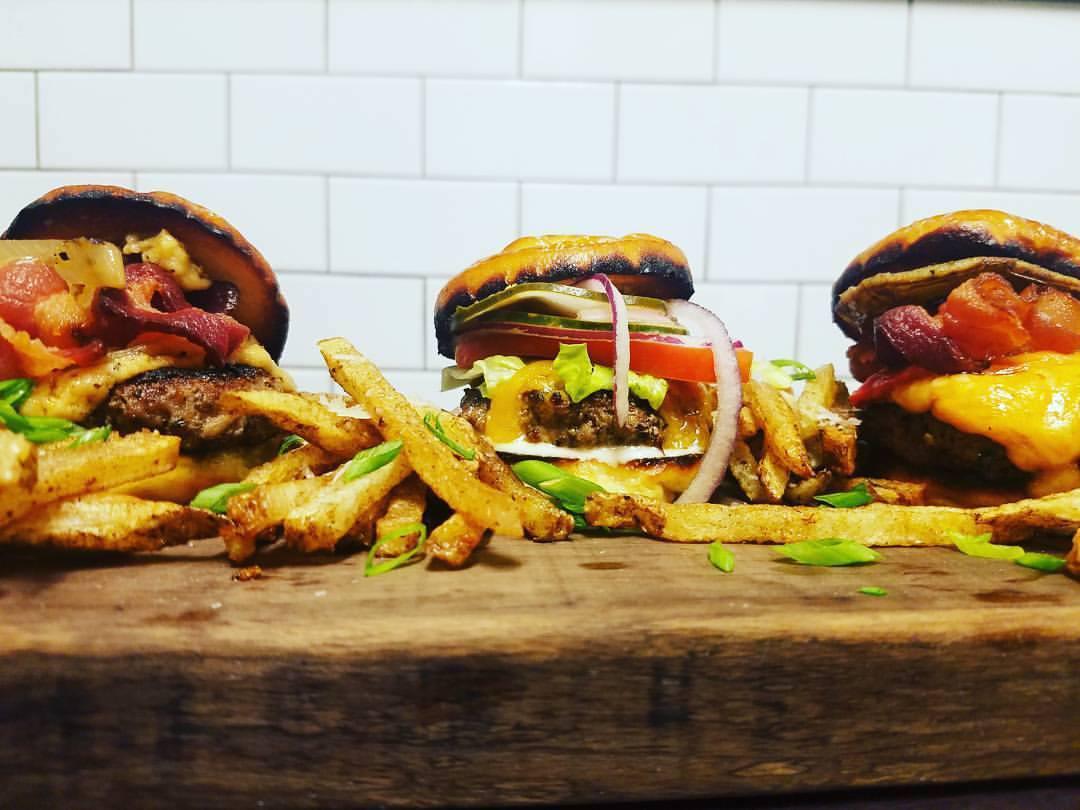 3. Head over to Thyme on Section for the best truffle fries of your life.
Thyme, located on Section Street in Downtown Fairhope, opened in 2010 offering foods that highlight Alabama's freshest local produce and seafood. The handcrafting of their beverages and a few southern classics are sure to fill any lunch craving.

4. Shop around at local stores.
- Book Store: Page & Palette (32 S Section Street)
- Souvenir Shop: The Fairhope Store (323 De La Mare Avenue)
- Children's Boutique: Gigi & Jay's (400 Fairhope Avenue)
- Surf and Skate Shop: Adrenaline (328 Fairhope Avenue)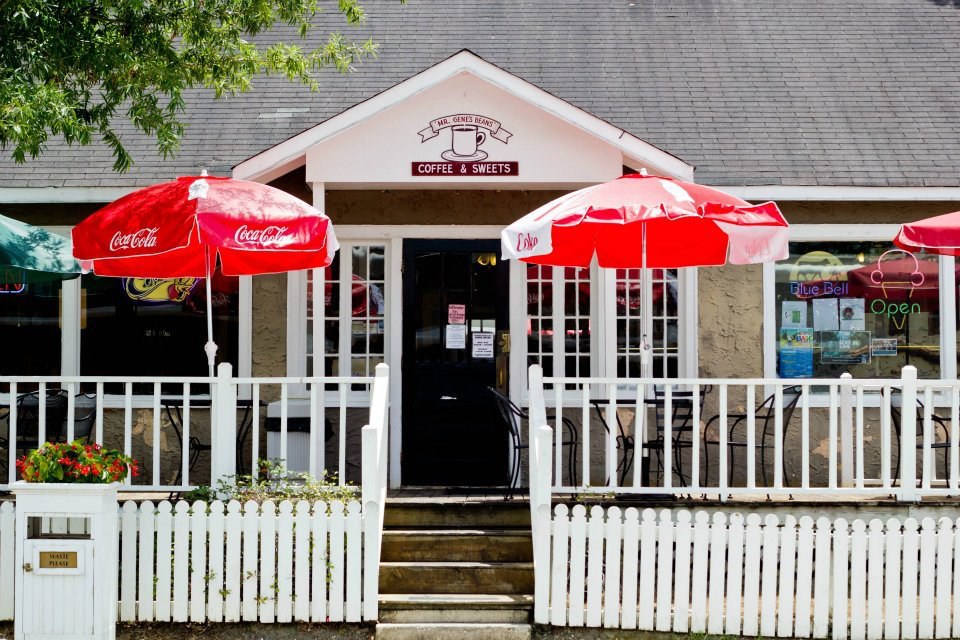 5. Grab Dessert at Mr. Gene's Beans
Mr. Gene's Beans is a dessert STAPLE in Fairhope. Open since 1993, Mr. Gene is still scooping ice cream for his customers daily. The cafe is most known for their Fairhope Float, which consists of an iced mochaccino poured over french vanilla frozen yogurt, with whipped cream and your choice of chocolate, cinnamon, vanilla, or nutmeg sprinkles. You have to try it!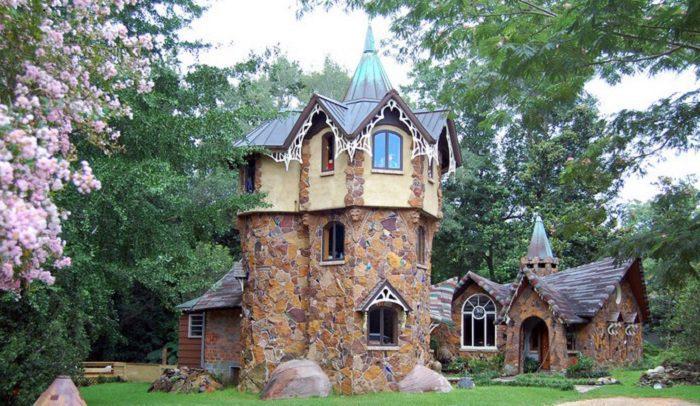 6. Visit the Mosher Castle for kicks and giggles.
Occupying the outskirts of downtown Fairhope stands the hidden Mosher Castle. Owners Dean and Pagan Sheldon bought the house in 1983 and have been morphing their home into a mystical castle ever since. Every part of Mosher Castle is handmade and designed by Dean Mosher down to the last detail, such as the entrance doors with their subtle dragon motif on the roof. Thousands of visitors view their home every year to see and take pictures of the castle. Groups can contact Pagan Sheldon to view the interior.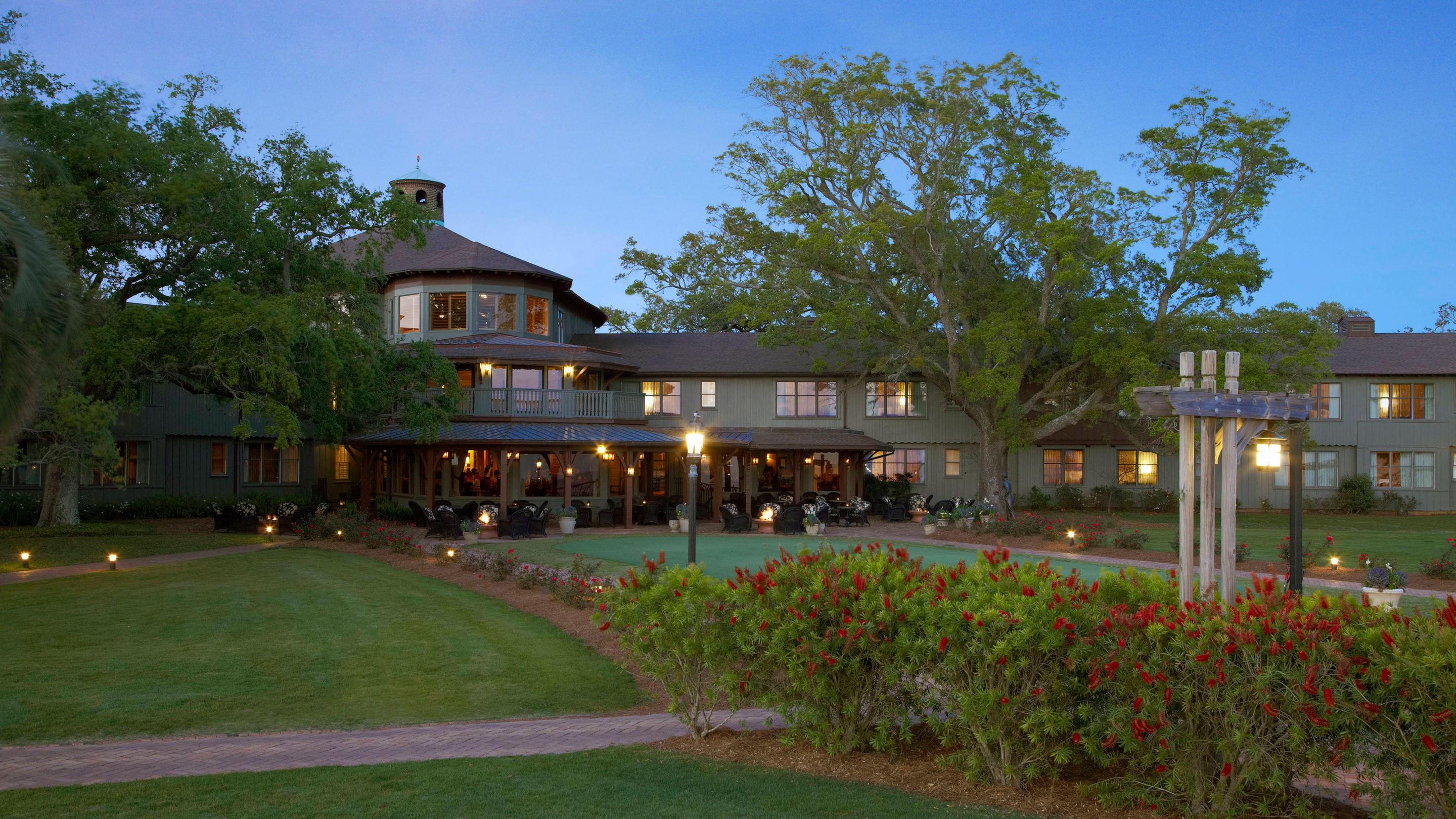 7. Book a night at the Grand Hotel.
After all of your walking around downtown Fairhope, you're going to want to rest at the Grand Hotel. Located in Point Clear, this Marriott Resort hotel captures the peaceful vibe of the city. The family-friendly hotel sits on historic property and is full of amenities, including: a 20,000 square foot European spa, a golf course, and a pool complex. Visit their wesite to book.