Do you smell that? Spring is in the air! As this side of the south begins to finally warm into a beautiful Spring, here are a few of the best places around to hold your next photoshoot. Whether it's graduation, prom, engagement, weddings, or just an outing with loved ones, you deserve the most beautiful locations Mobile has to offer to mark your special occasion - and there are many!
Bellingrath Gardens
12401 Bellingrath Gardens Rd, Theodore, AL 36582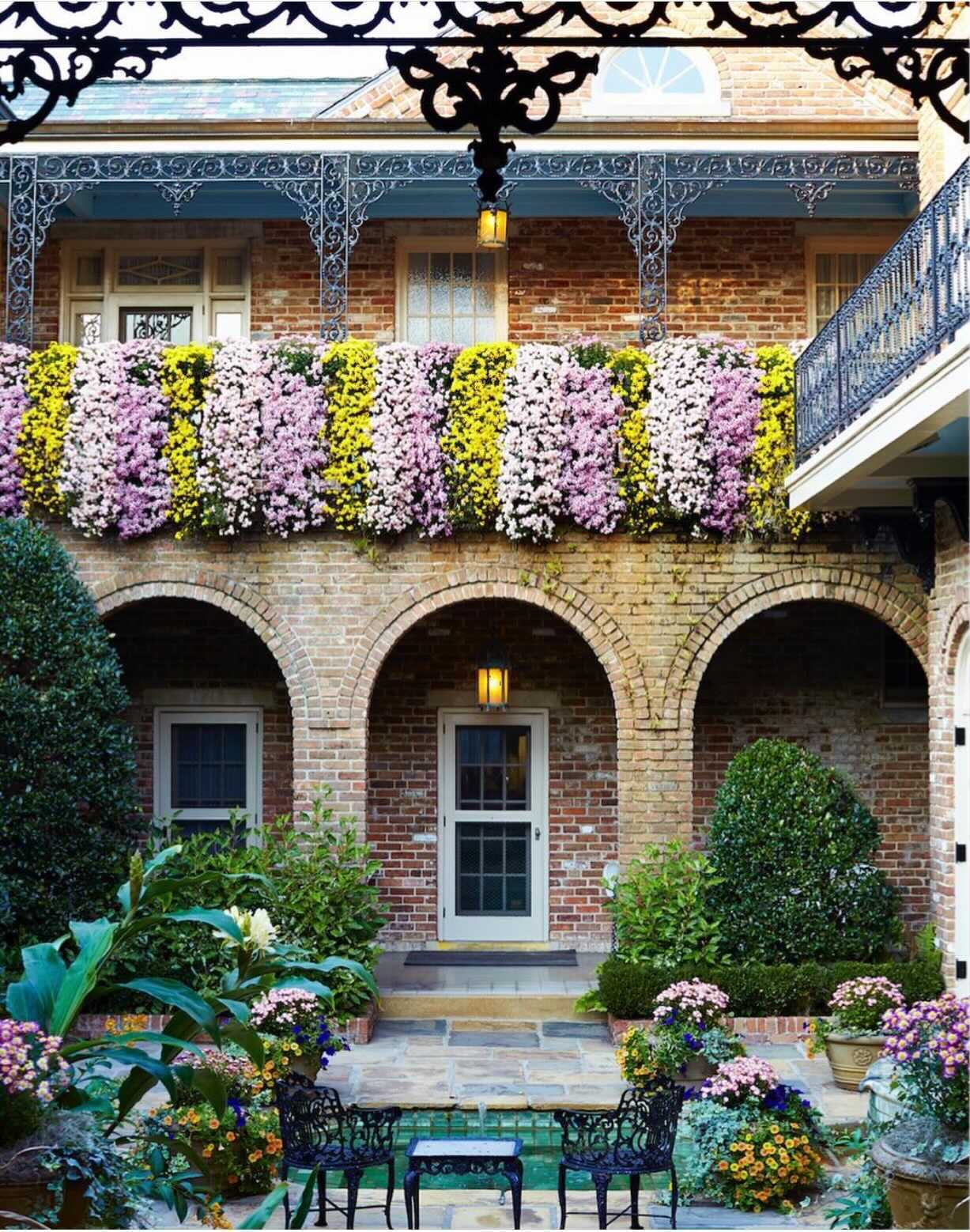 Enjoy 65 acres of year-round floral pageantry in a Southern estate garden. - Bellingrath Gardens. The 2020 Nappie Award Winner location is great for the nature loves in all of us. Each garden holds majestic plants and wonders blooming year round. Be sure to visit when the Azaleas bloom coming soon!


Dauphin Street
251 Dauphin St, Mobile, AL 36602-2719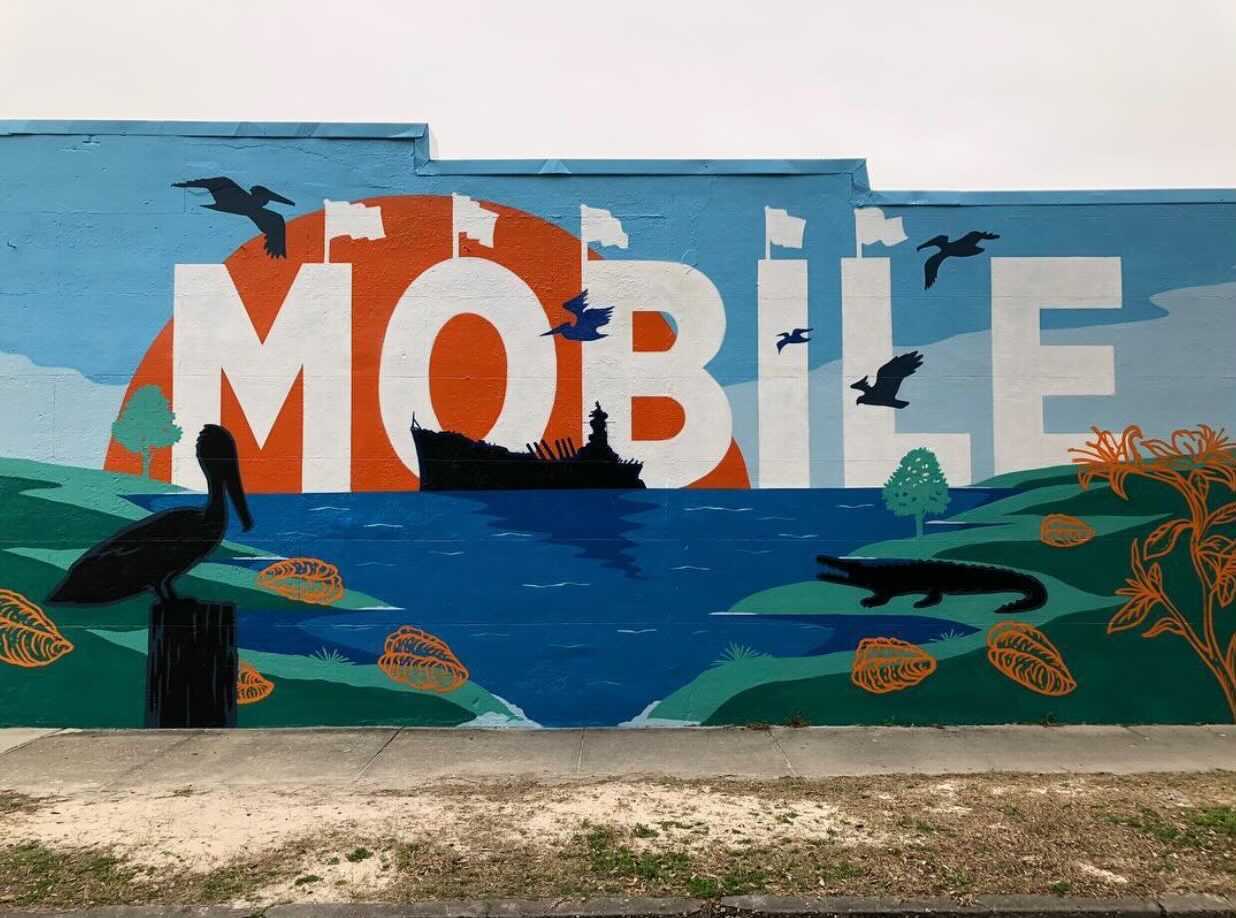 Iconic Dauphin Street is the perfect location for the urban aesthetic photo shoot. Not only is it convenient to stop into a local shop or restaurant for amazing shopping and dining, but the rustic and historic look and feel will make each photo flawless.


Cooper Riverside Park
101 S Water St, Mobile, AL 36602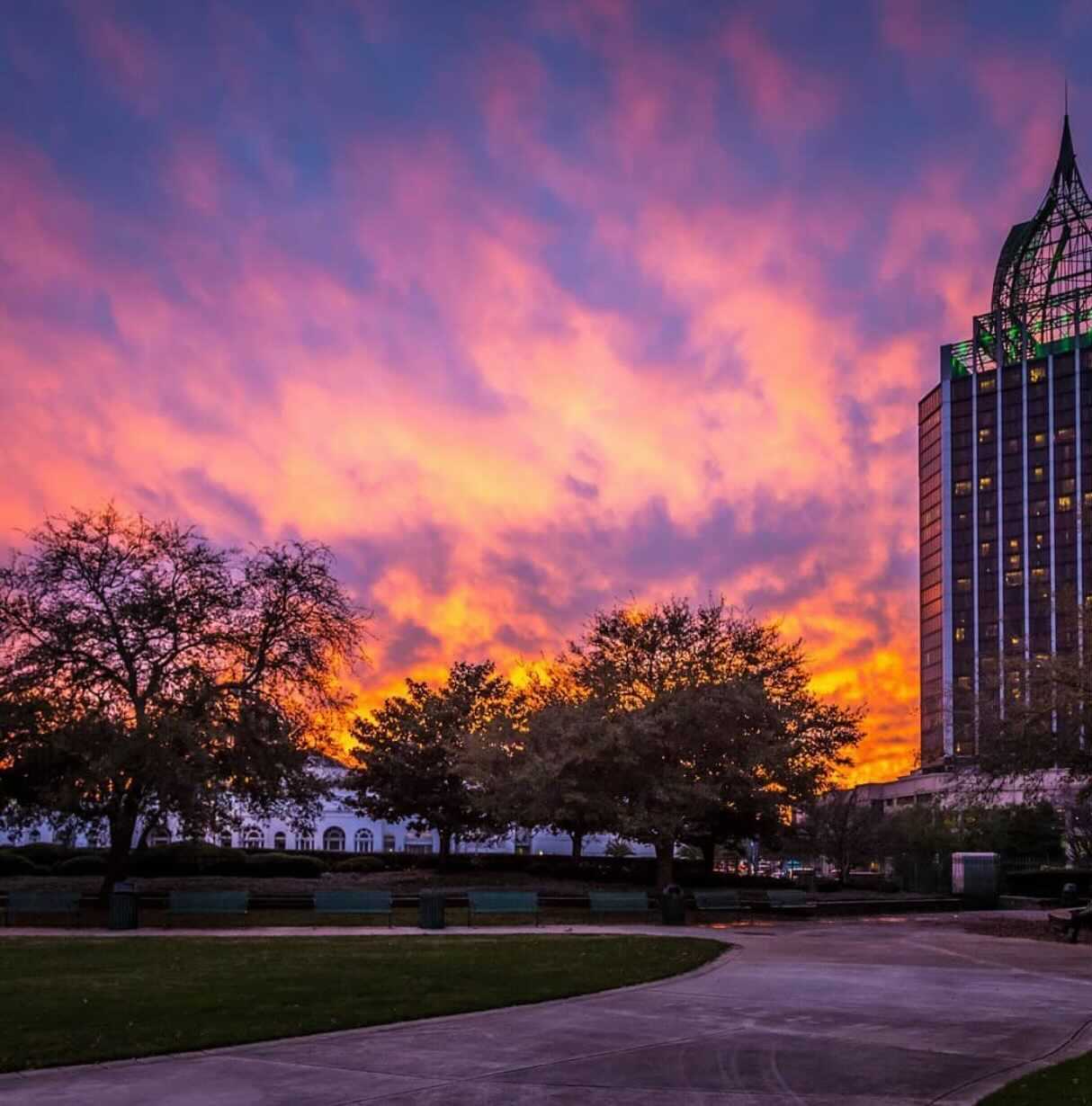 How could a beautiful green park right in the heart of downtown and next to the water not be a dream come true for a photoshoot? Cooper Riverside Park has stunning locations for that special moment to be captured forever.


Heart of Mobile Mural
9 South Joachim St, Mobile AL 36602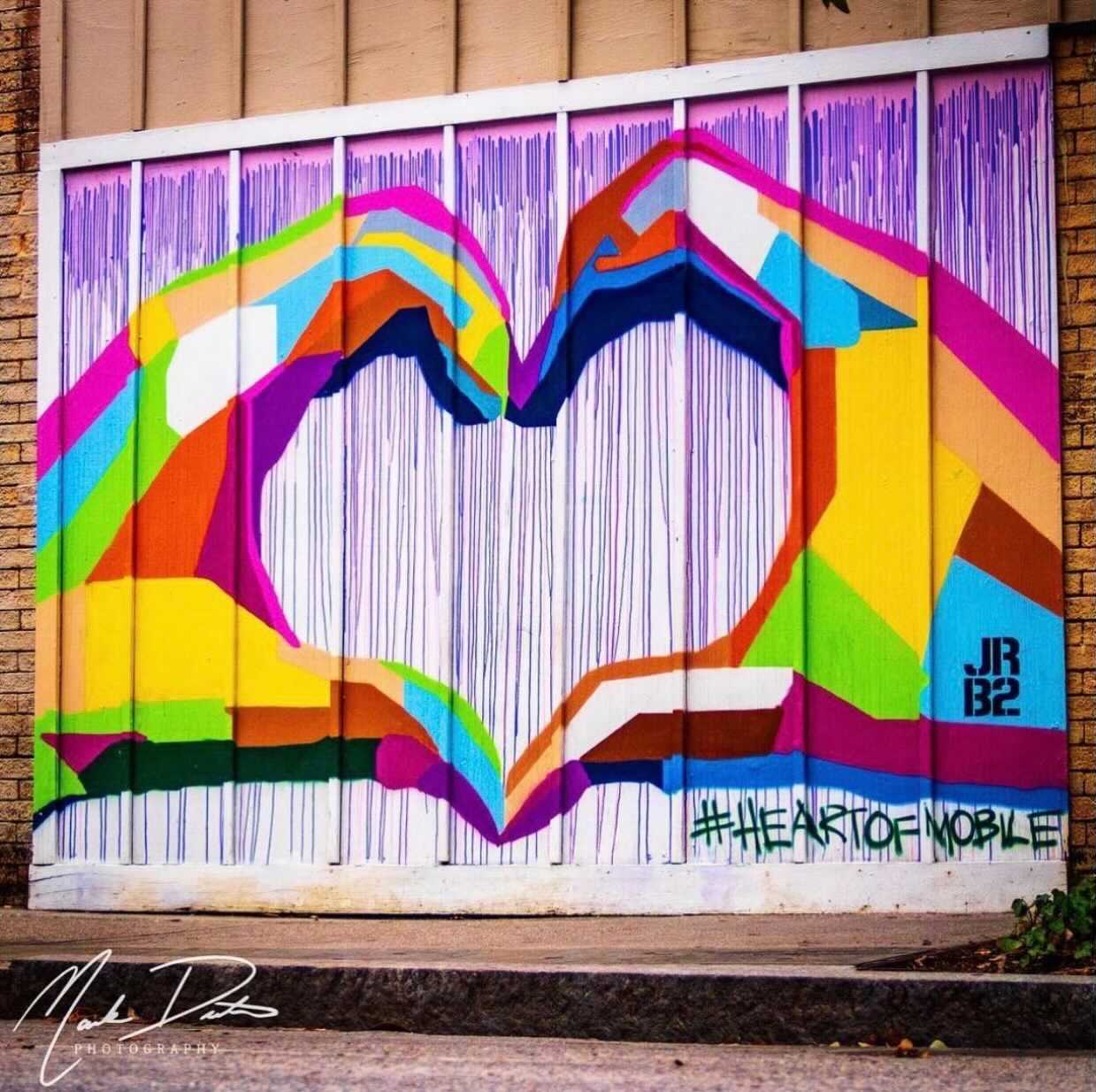 One of the most photographed spots in Mobile, the Heart of Mobile Mural is a beautiful location to take those fun-loving pics with your friends. If you can't see the mural in person, be sure to visit their website and order a print version of your very own!


Avenue of the Oaks at Springhill College
Ave of The Oaks, Mobile, AL 36608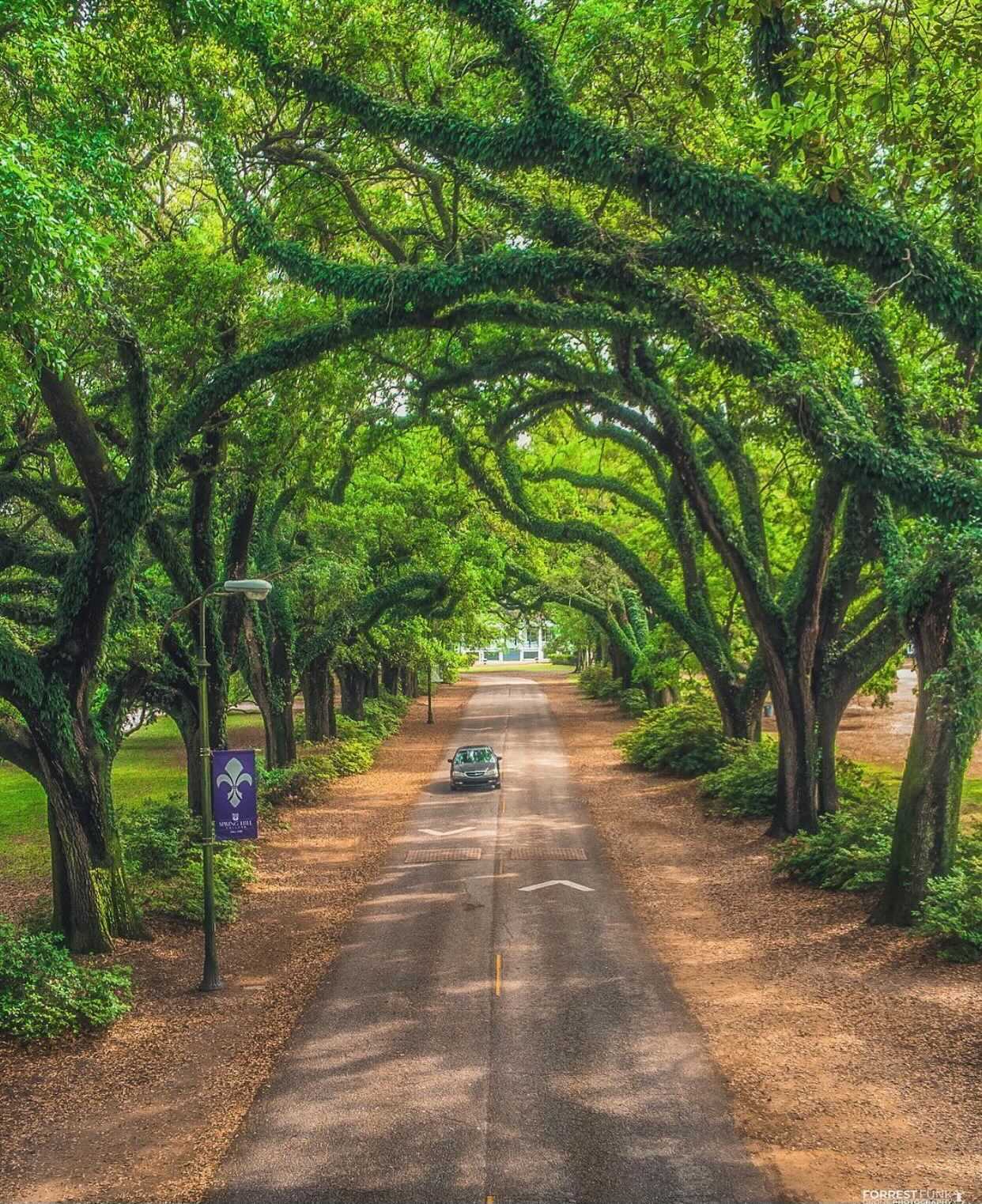 Named one of Alabama's most beautiful streets, this historic half-a-mile street is overflowing with southern beauty. The charming lane is packed with close to 50 historic oaks and makes for the perfect southern backdrop for any photo shoot - especially this wedding season


Written by : Alice Helms