One thing you can count on every summer is local museums being open and filled with interesting exhibits.
Beside the already rich cultural history of Mobile, local museums sometimes host exhibits that celebrate everything from the science behind natural phenomenon to the animals that roamed Mobile in the Ice age.
Here, we'll let you know what's happening in some of our favorite local museums this summer.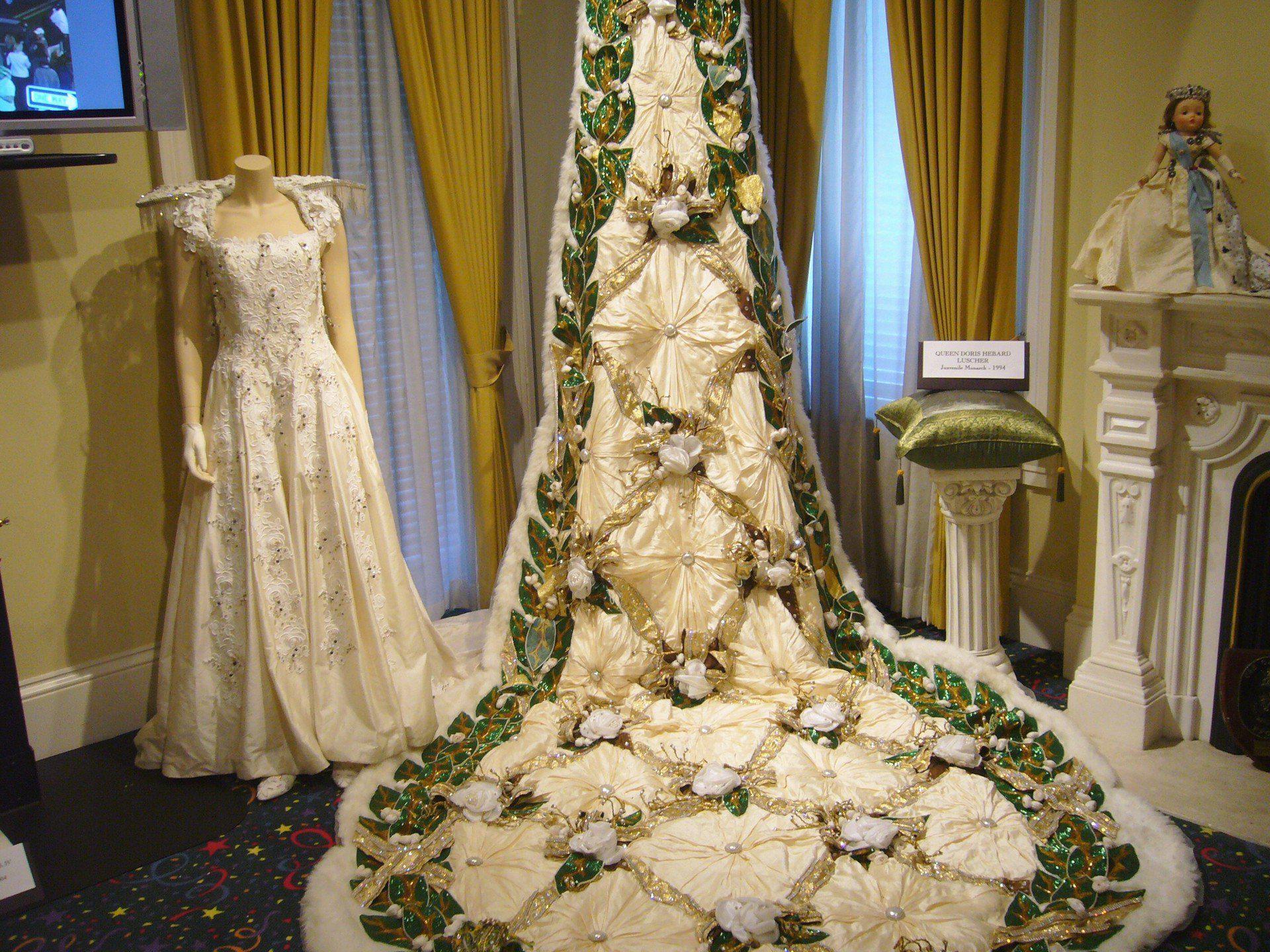 Mobile Carnival Museum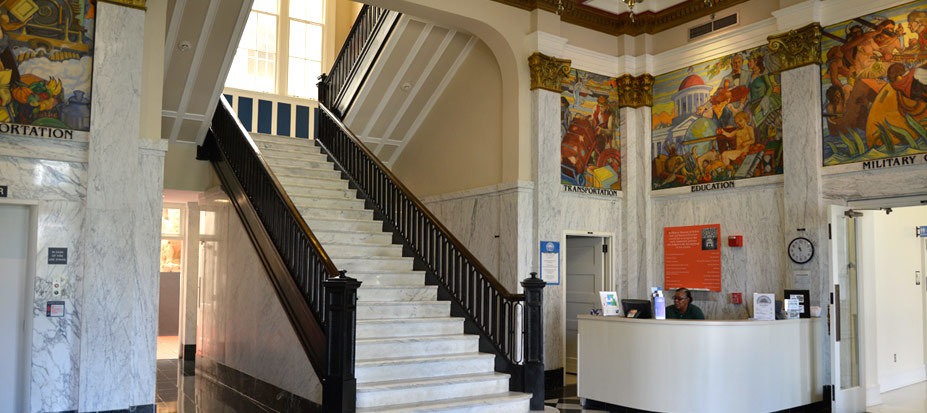 History Museum of Mobile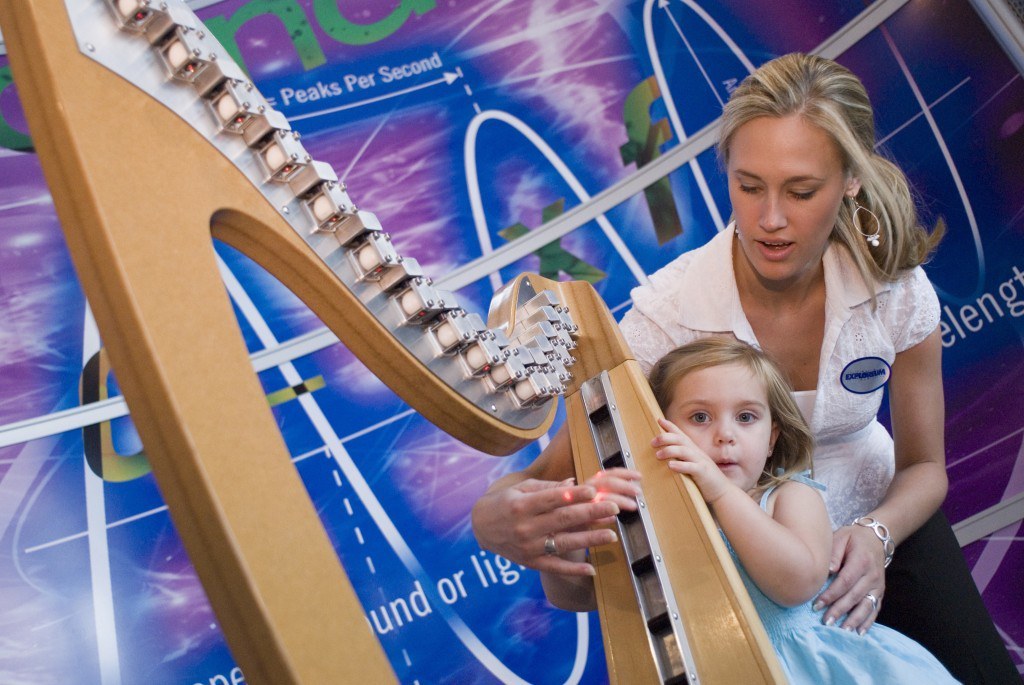 Gulf Coast Exploreum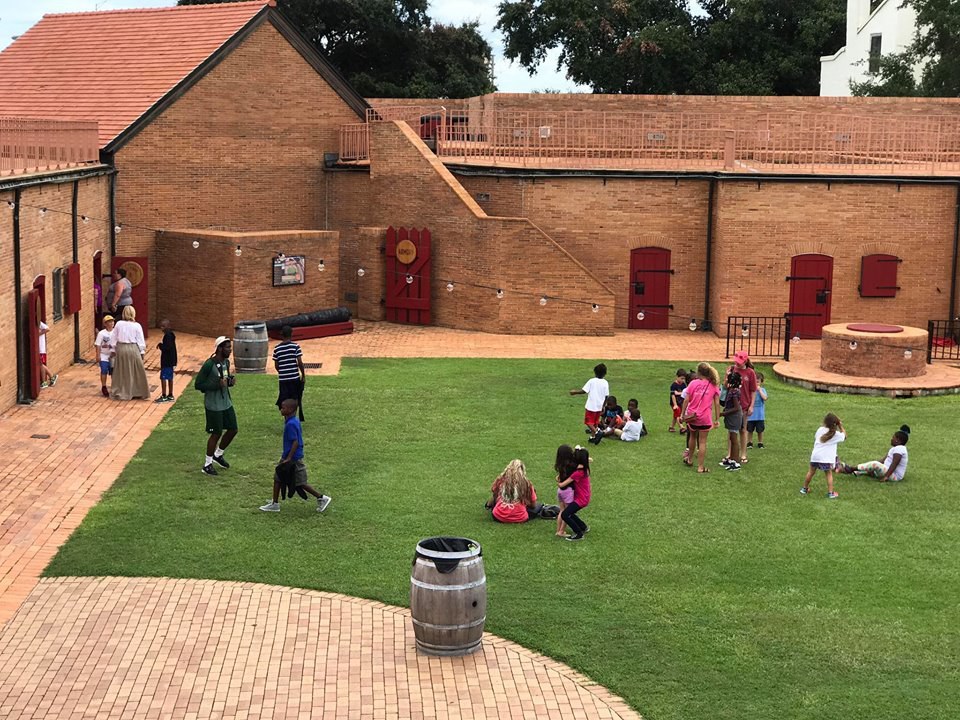 The Fort of Colonial Mobile
These are just a few of the many museums that hold the rich history of Mobile and its people. Here's a list of many other museums around Mobile that you may want to explore: