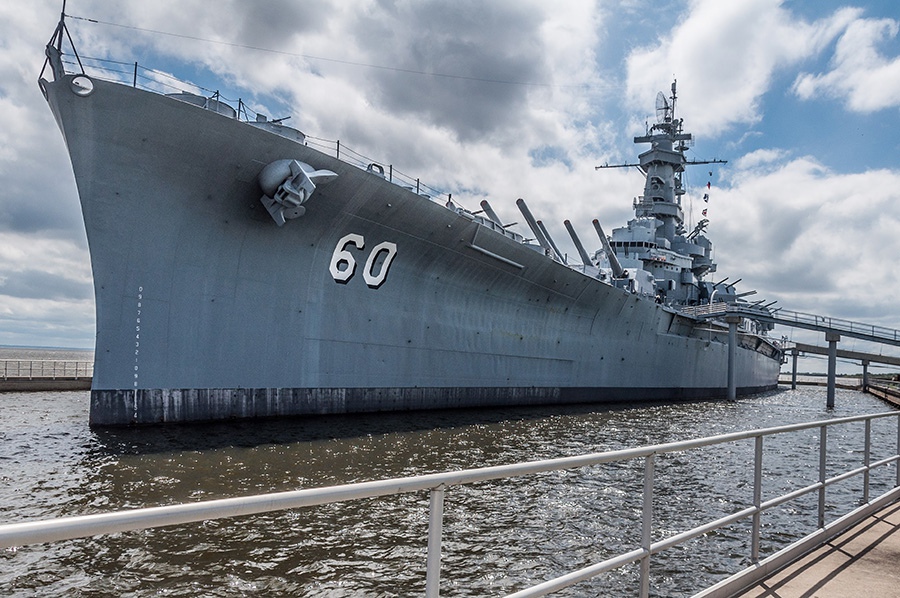 You've seen BB-8, now check out BB-60!
If you love history, you need to check out one of Alabama's biggest monuments and memorials: the USS Alabama Battleship Memorial Park.
Not only will you have the ability to explore the South Dakota-class battleship, the park has numerous memorials to honor veterans of all branches and generations. The Fallen Hero 9/11 memorial, pays tribute to all Alabamians who gave their lives since 9/11. Along with all the memorials, there are numerous installations of military equipment spread throughout the park, both outside and inside the pavilion.
Speaking of the pavilion, save some time to enjoy the flight simulator located in the back of the pavilion near the WWI exhibit. Behind the pavilion is the USS Drum, the oldest American submarine on public display!
Don't worry about walking up an appetite, the park has a gift shop equipped with "The Galley" serving up food and refreshments daily.
To get more information and purchase your tickets ahead of arrival, head over to their website!